My Journey through Western Europe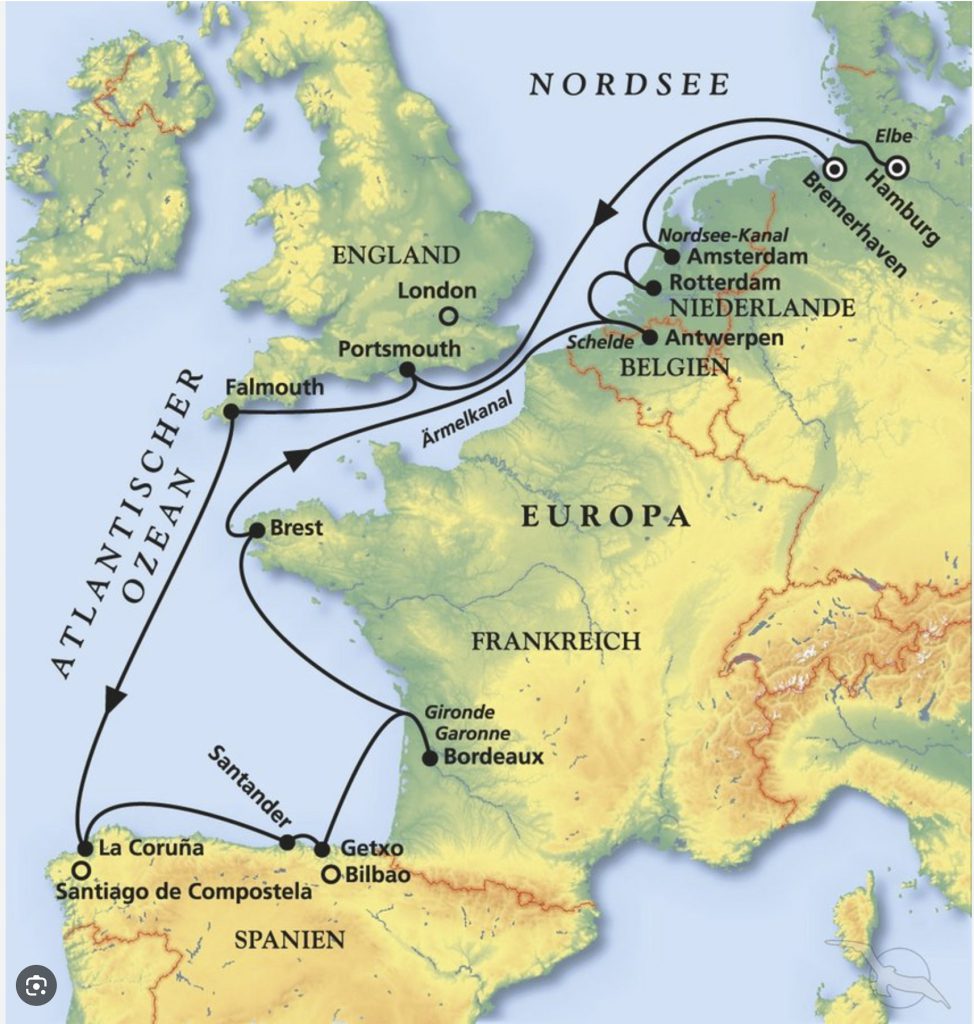 Last Year I got an offer to visit several cultural highlights in Western Europe by ship. My wife and I agreed the offer and in 10/2023 we started our journey.
On the left side you can see the map with the ship destinations. Starting in Hamburg we sailed to South England then to Spain after to France continue to Belgium and Netherlands.
In the following topics I will describe the destinations shortly in a topic and give you my photo impressions. I often take photos of images and sculptures. As it is sometimes not clear what is the copy right status I will show you only a short photo selection of these objects.
So have fun and follow my track through Western Europe.
South England / Cornwall
The first harbor was Portsmouth. From here I visited Stonehenge and Salisbury.
Have a look at the photos (by clicking a single photo the whole image will shown):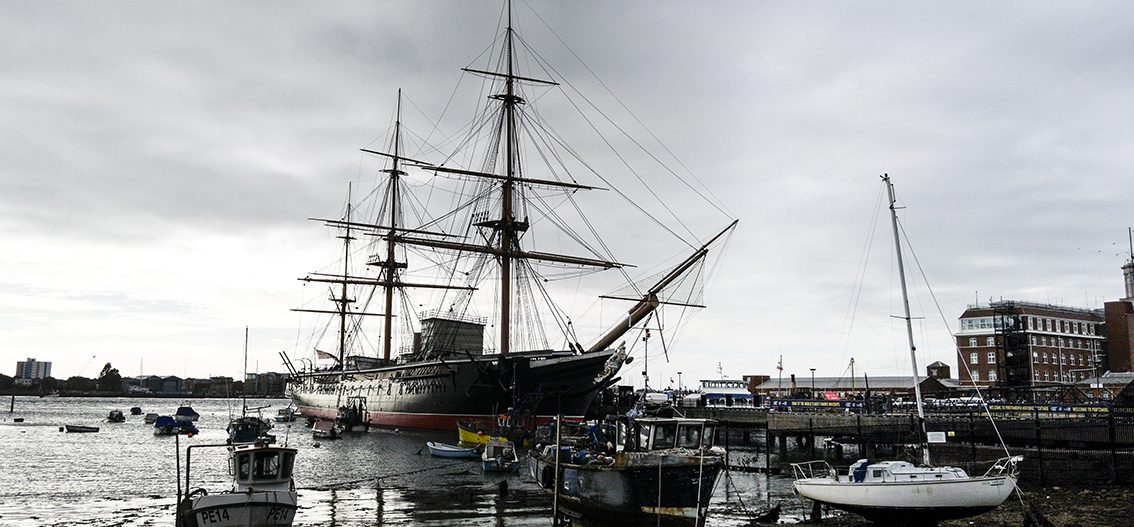 In the evening the ship moved to Cornwall. The next day started with mist and ended with mist. Very sad but nevertheless I had unforgettable moments: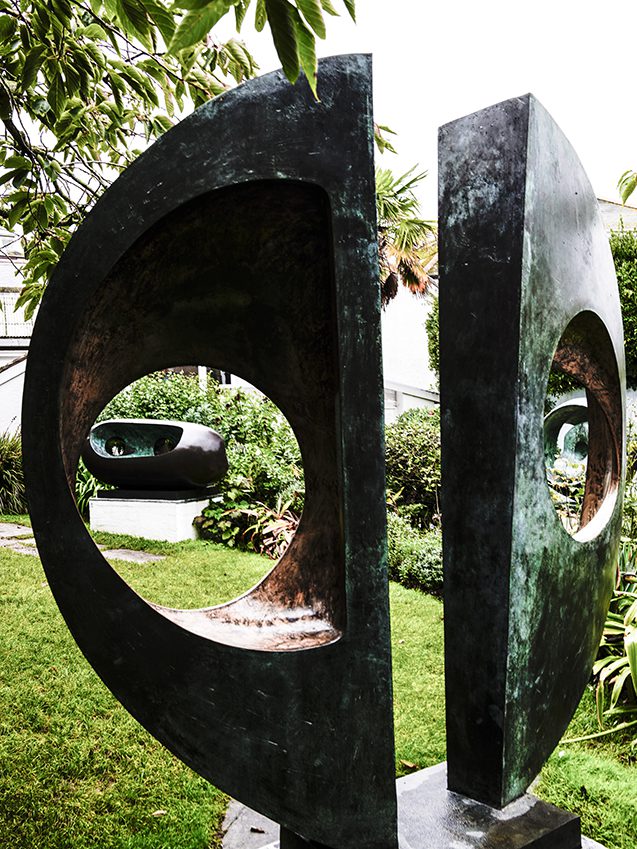 North of Spain
Now the North of Spain was our destination. Here we visited the cities of Santiago de Compostela, Bilbao, Santander, Santillana del Mar, Caves of Altamira.
Now lets start with Santiago and Santander: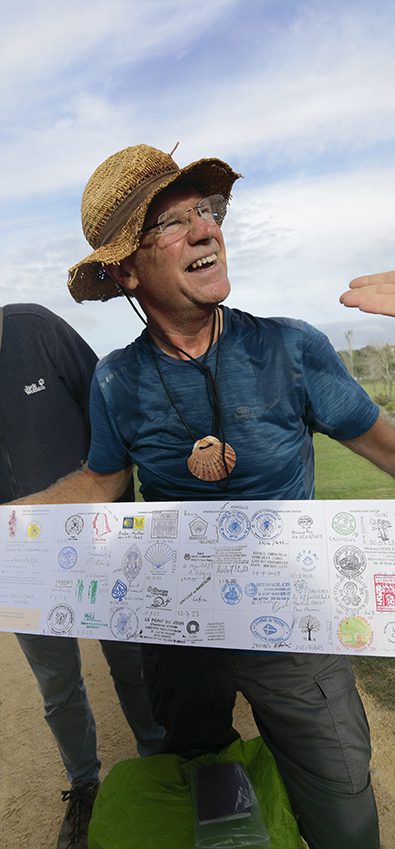 From the Port of Santander I visited Santillana del Mar and the Caves of Altamira: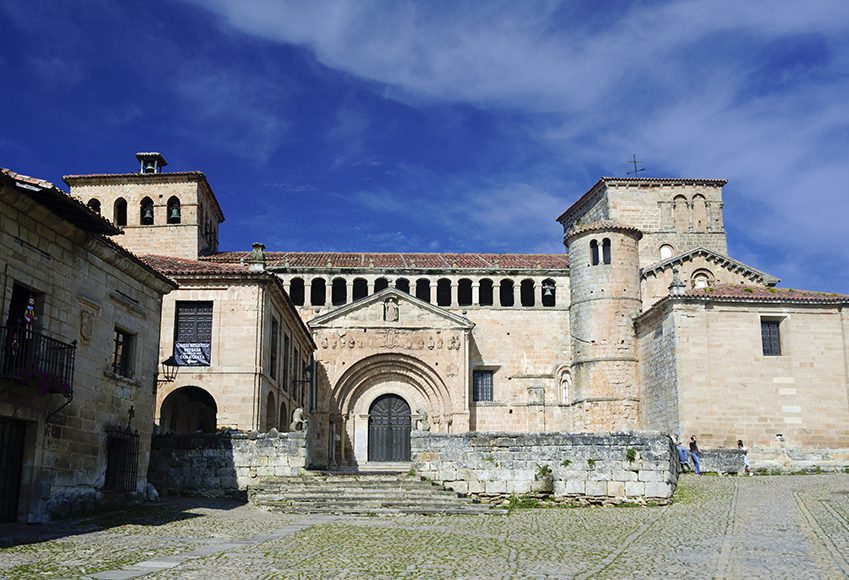 Next day I arrived at Bilbao. One of the Bilbao highlights is the Guggenheim Museum: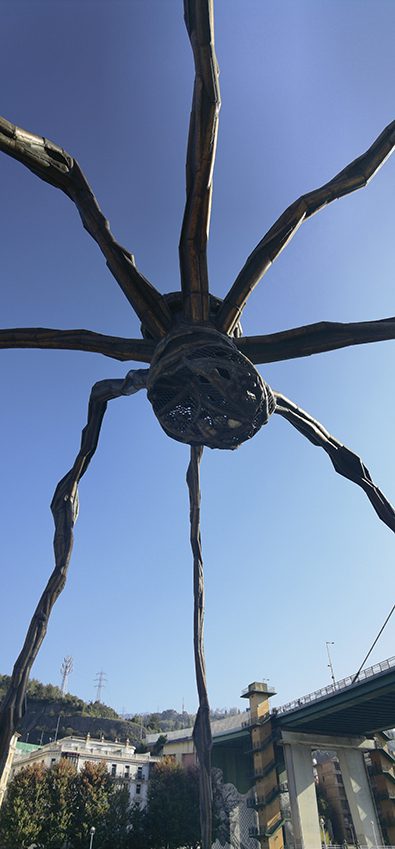 France
Next station on the trip was Bordeaux. The River La Garonne is navigable till Bordeaux. Near the river bank you will find many famous wineries. Bordeaux itself is also a very impressive city. From there I visited the winery of Chateaux Malartic. Next day I arrived Brest by ship. From Brest I have visited Pont Aven. In this town you will find the Gauguin Museum: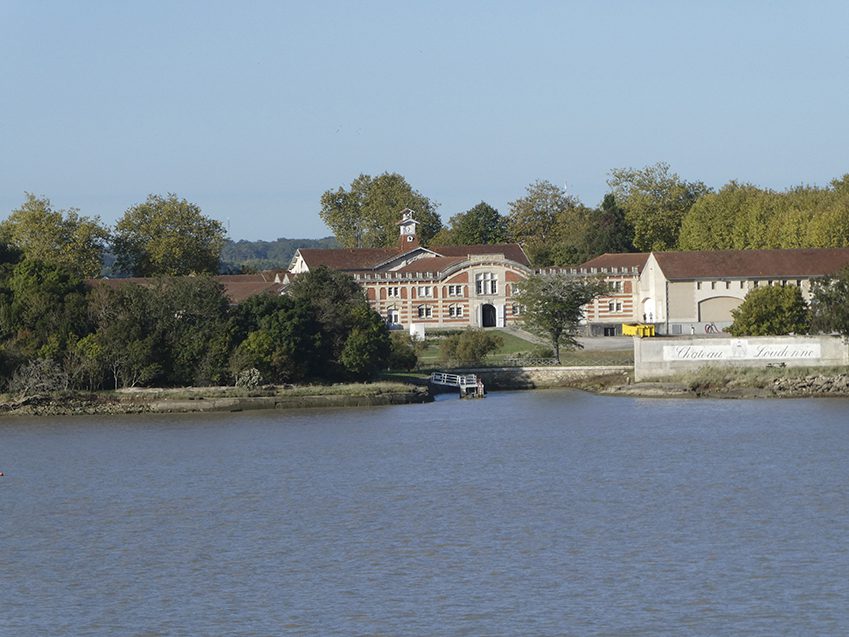 Belgium
Starting from Brest over the North Atlantic we arrived the next day in Antwerp. I have visited Antwerp several times and it is always very exciting being in the city.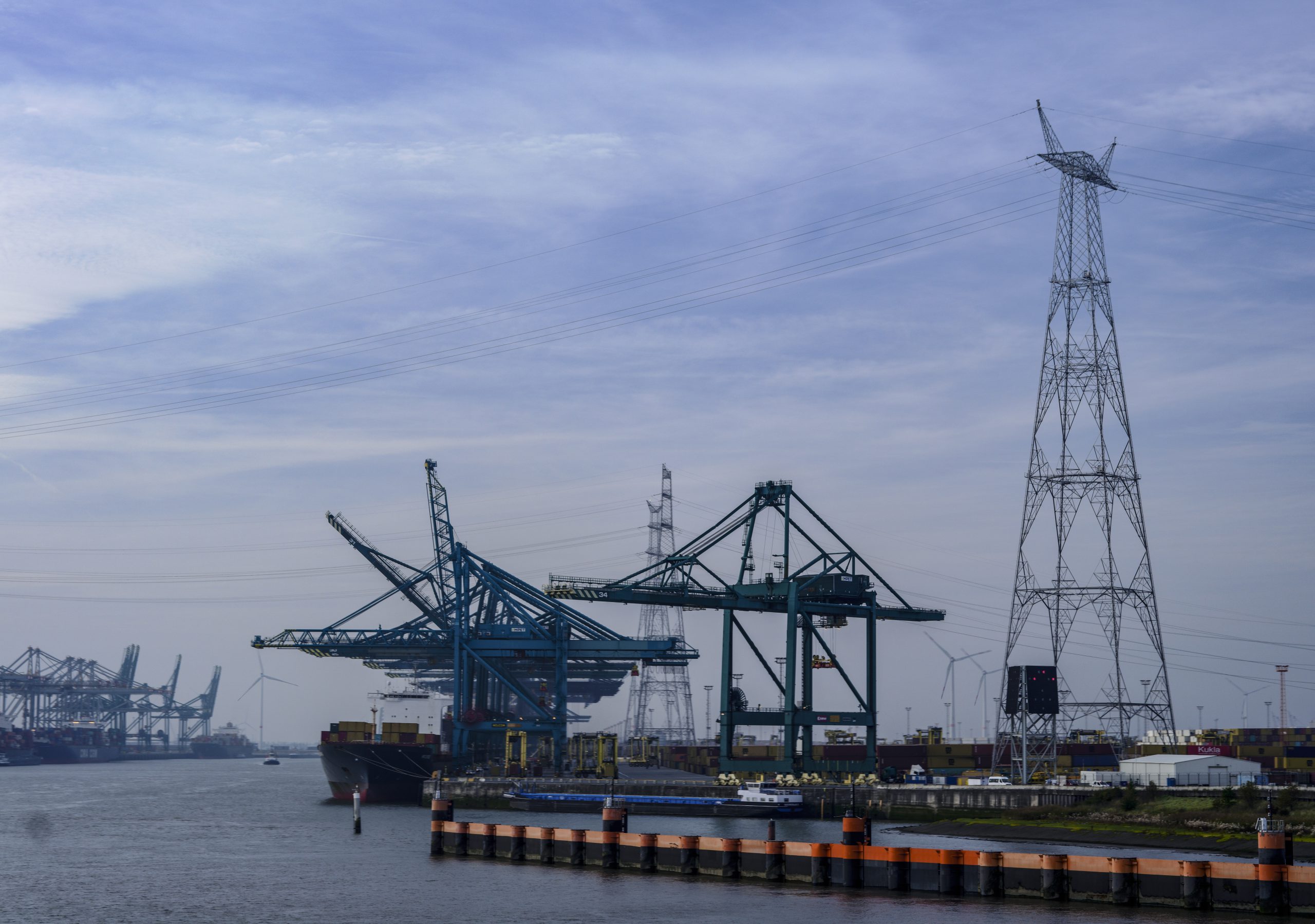 Netherlands
Next morningI arrived the Port of Rotterdam. Nearly destroyed in the 2nd World War Rotterdam is now Europas biggest Port and has a formidable collection of modern buildings. In the afternoon I have visited the Mauritshuis in The Hague with a collection of Vermeer and Rembrandt paintings.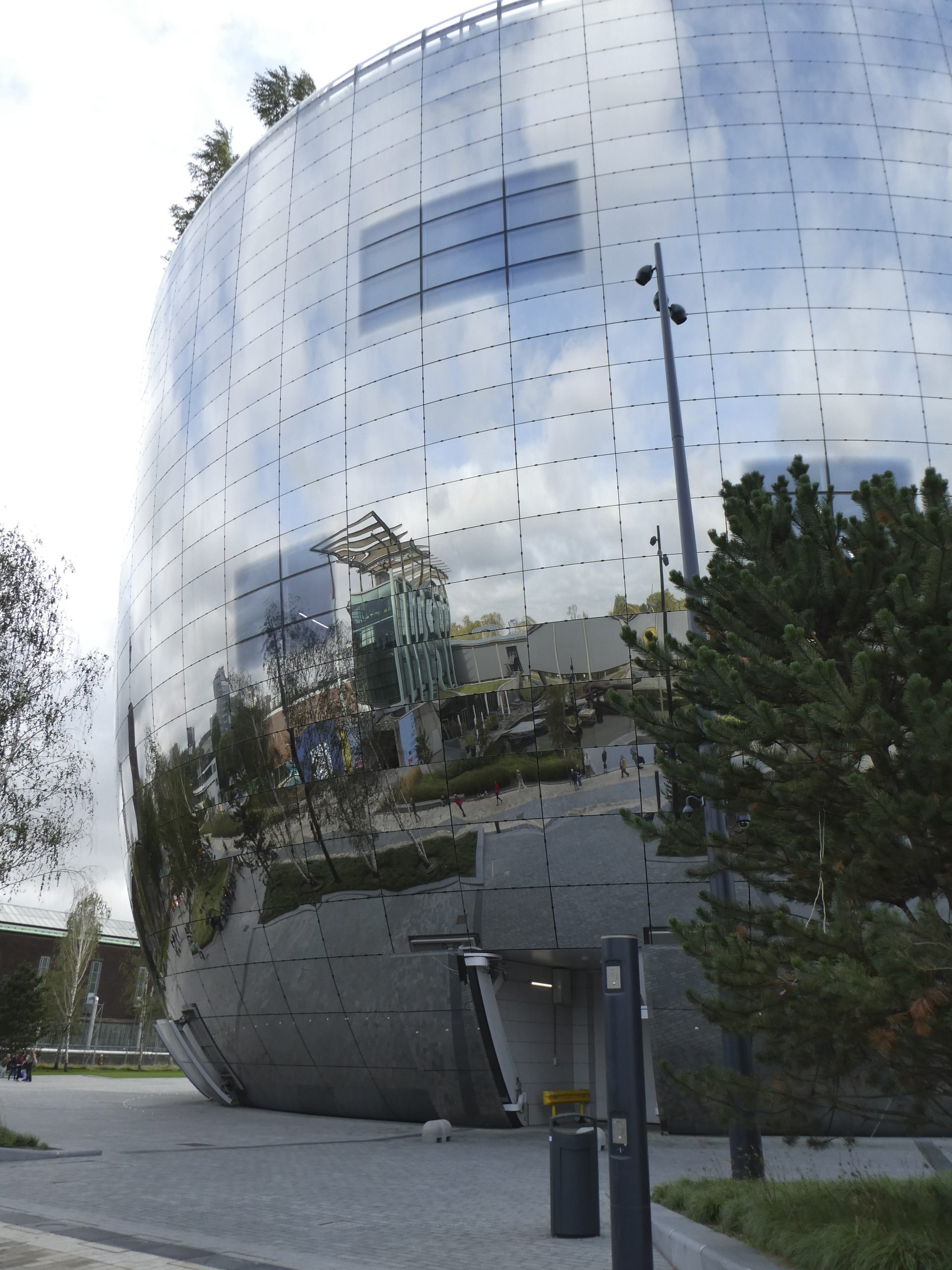 Leaving Rotterdam I arrived Amsterdam next morning. This was the first day with bad weather on the voyage. So I decided to visit the Old Town of Amsterdam the next time. In the morning I have visited the Rijksmuseum and in the afternoon the town of Alkmaar.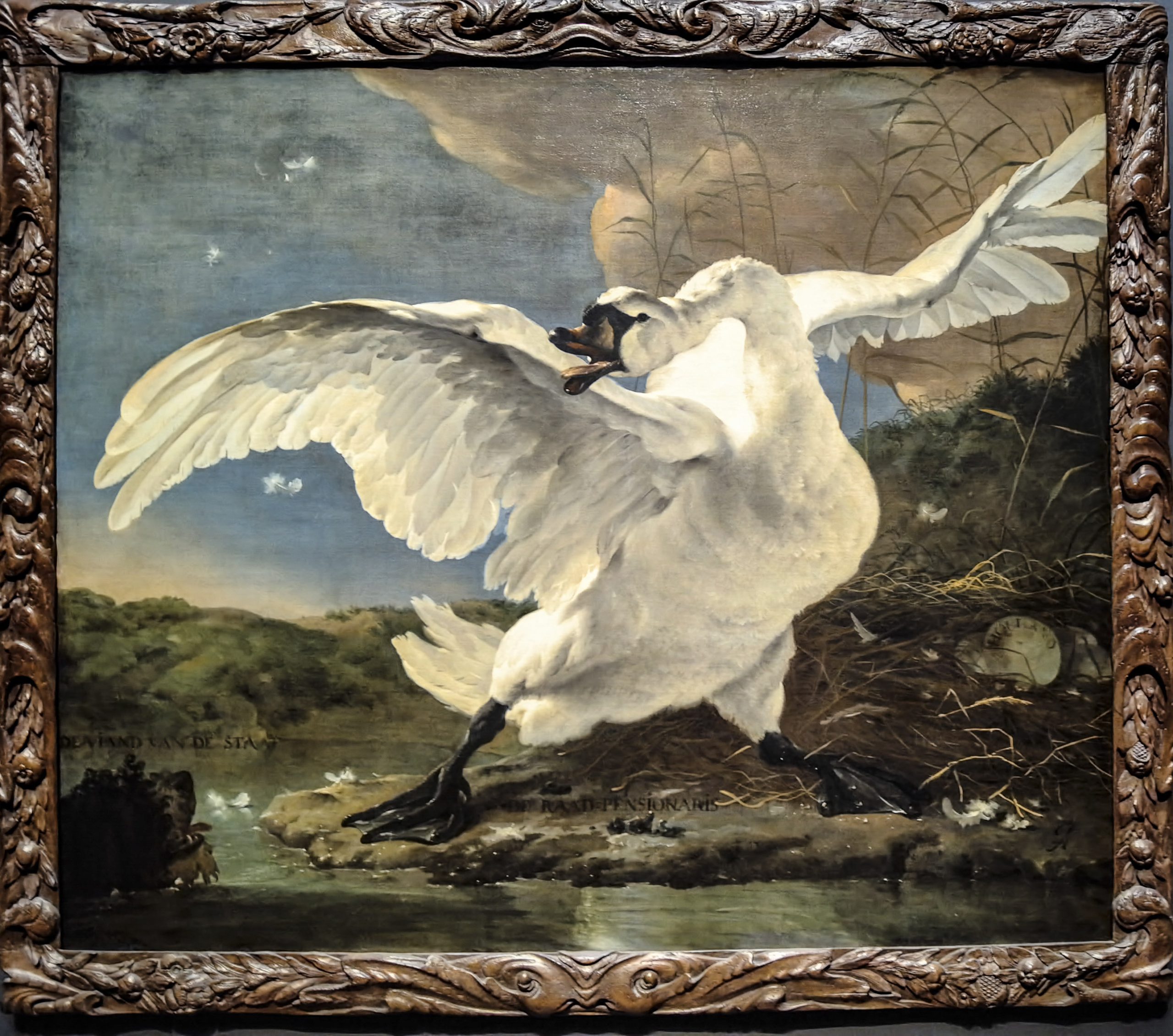 The Ship ARTANIA
The Artania not a big Cruse Liner. With a maximum of 1,200 passengers we could the town ports of Amsterdam and Bordeaux. I will give you a link to the ARTANIA but sorry the page is in German.
Let me give you some impressions of the ship I got during the voyage: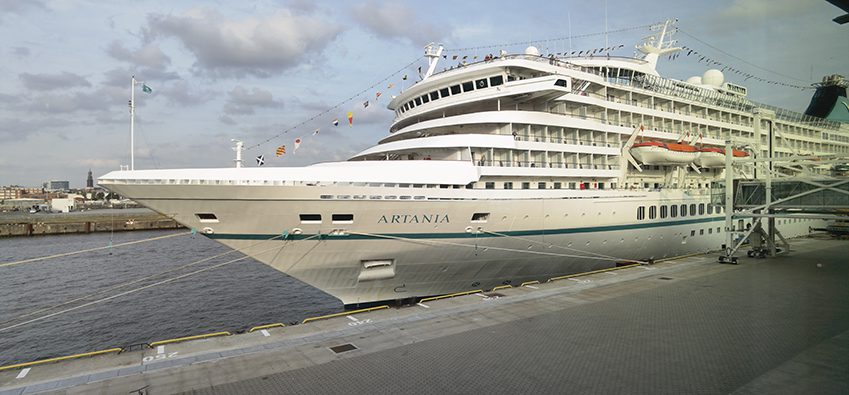 Some Photo Impressions
Let me share some impressions I got on the journey: