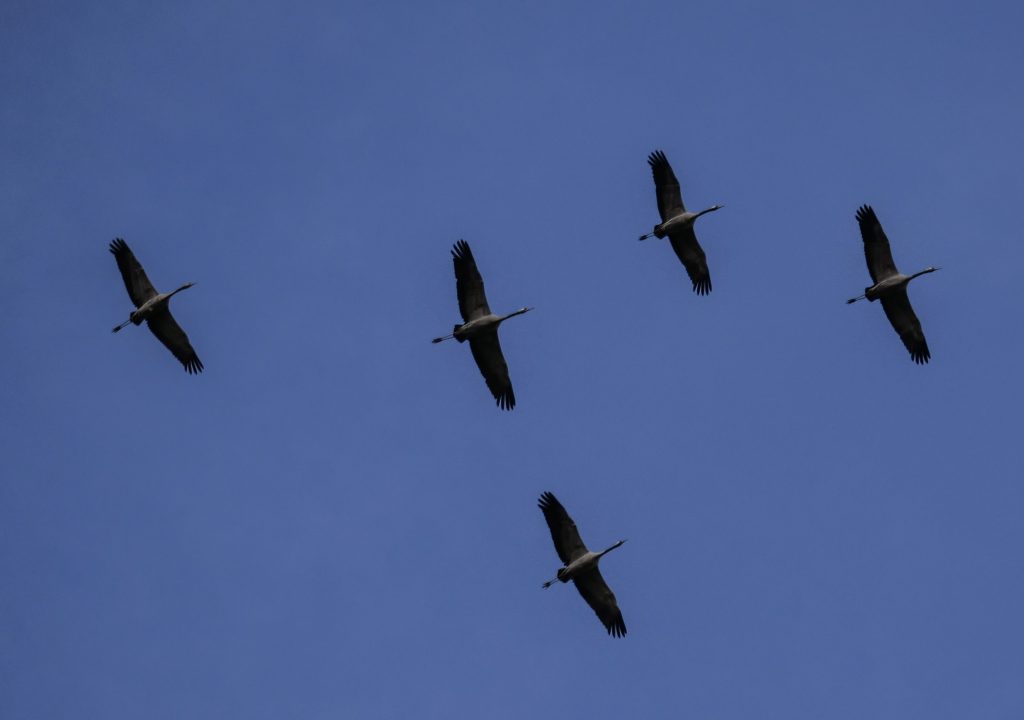 Mecklenburg Vorpommern in Fall 2023
In October 2023 I visited MV again. The main reason was that I have to organize a photo workshop with the title "Kulturlandschaft MV" and a following exhibition in Röbel. But I also took the opportunity to take some impressive photos and videos.
Hotel Accommodation and Environment
As accommodation I have chosen the Hotel Gutshaus Ludorf, which is located in southern area of the Müritz. On the backside of the hotel you will find a beautiful landscape park which leads directly to the Müritz. Here you will find the link to the Hotel (sorry only German language available) and some photos showing the impressive situation and environment.
Cranes in MV
October, this is the time where cranes start their flight to the winter quarter. Before they are looking for food. Very beloved are harvested corn fields. Here you can observe often hundreds of birds. You must stay in a distance of about 400m. Then they will stay and not fly away. Please look at my photos I have done: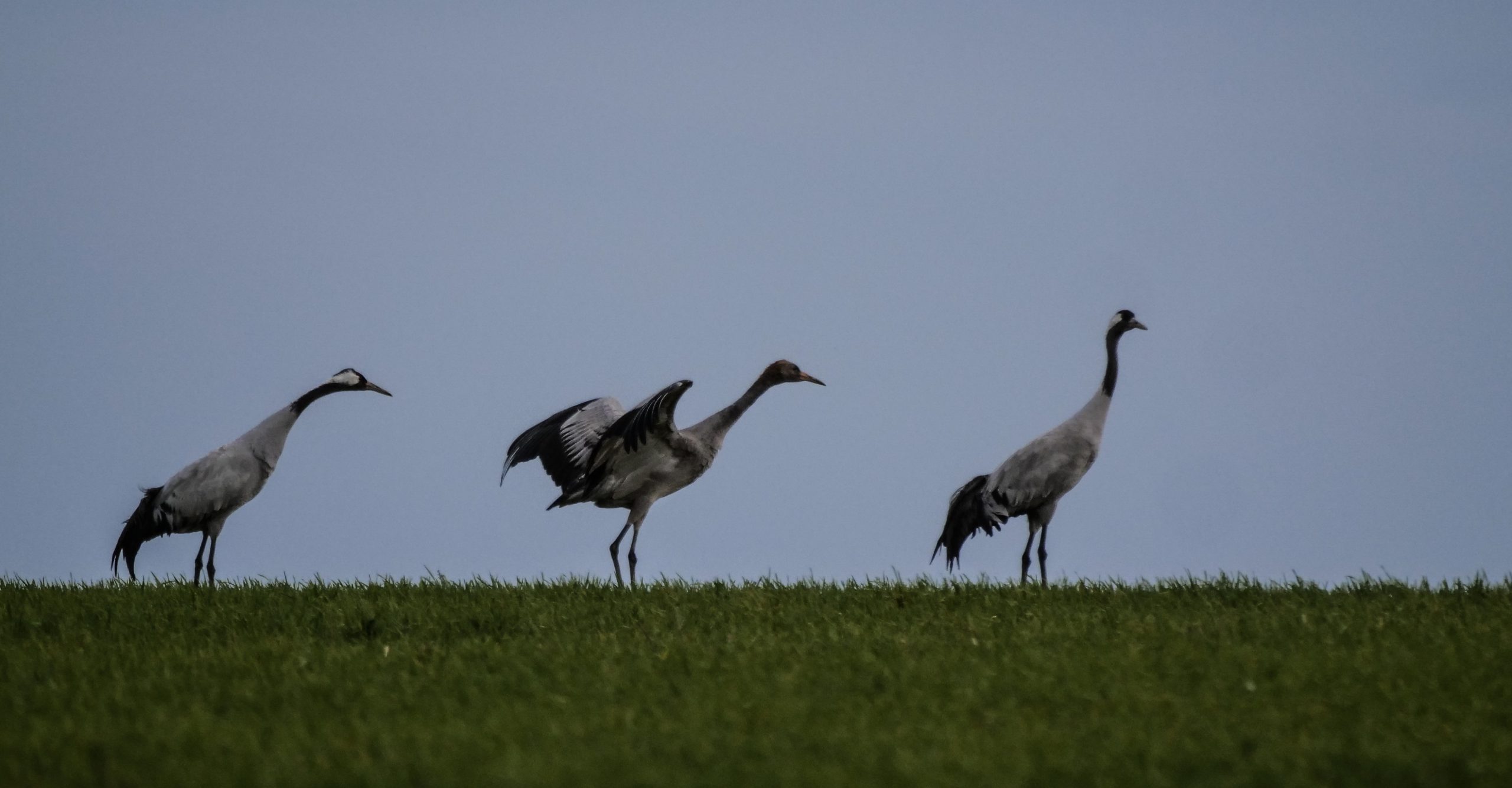 Highlights in the Landscape
Searching for the rest places of the cranes I have found some interesting items and places in the landscape. Especial Freyenstein a town located in Brandenburg is worth a visit. Here you will find the ruin of a former renaissance castle placed in an interesting park. But on my way to the cranes I found also some other marvelous motives: