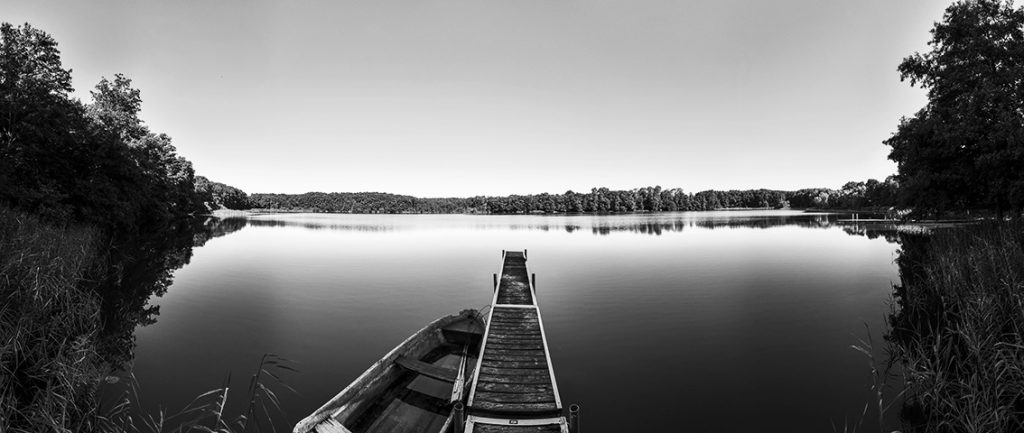 Mecklenburg Summer 2023
This time I was in Mecklenburg to burry my uncle Adolf Köster. A very sad reason.
But in the next year we planned to perform a photo workshop with the title "Mecklenburg Landscape of Culture". The photos only in Black and White with a Photo Exhibition in 2025 in Röbel/Müritz.
So I decided to look for some photo spots and take photos in BW.
Photo Spots
A very interesting spot is the cloister area of Malchow. Here you will find some old cloister buildings. I also took a photos in Teterow.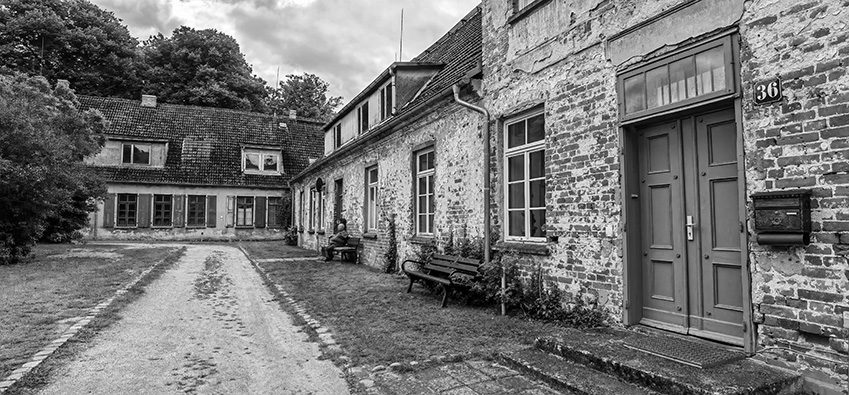 Not far from Fincken where I rested this time there is the Lärz airport area. In the GDR and former time Lärz was a military airport but today the place where the FUSION festival is performed.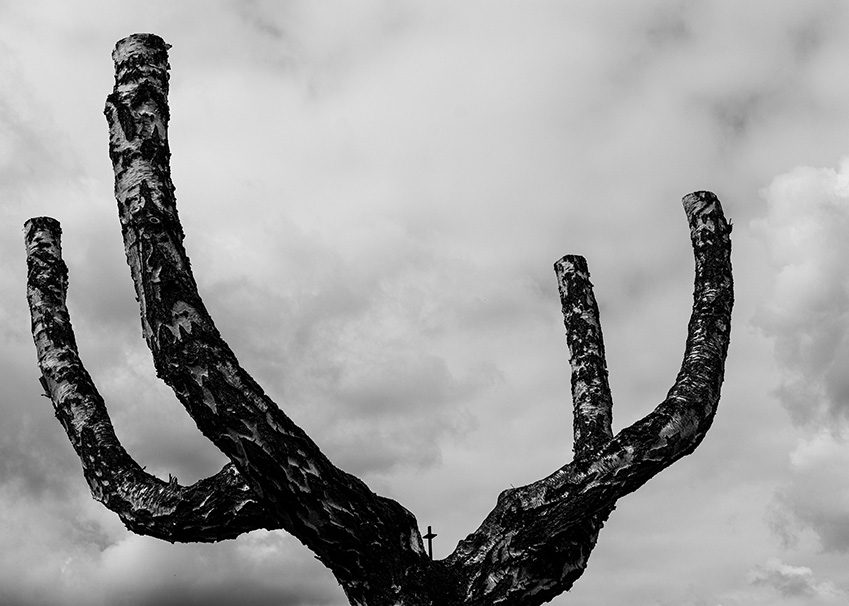 Around Ficken I detected some interesting Nature Motives: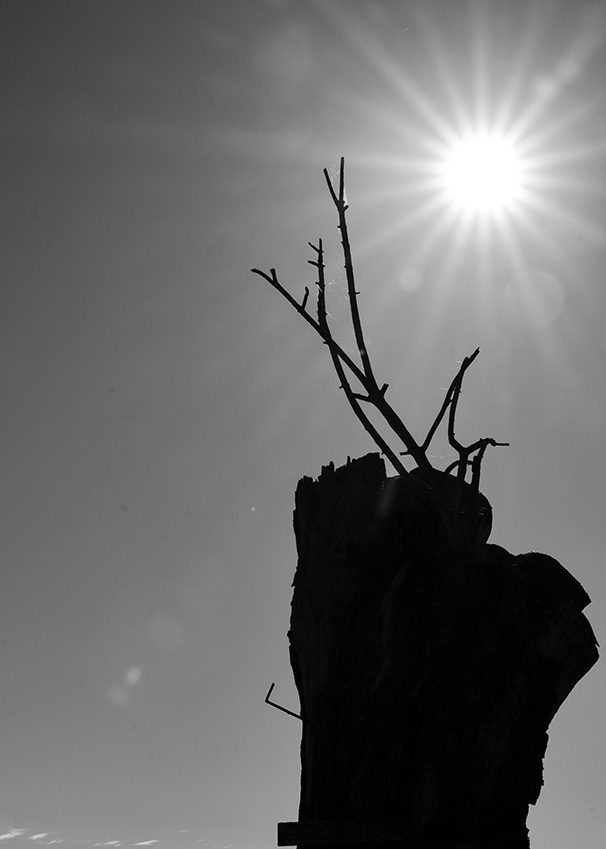 Some Links