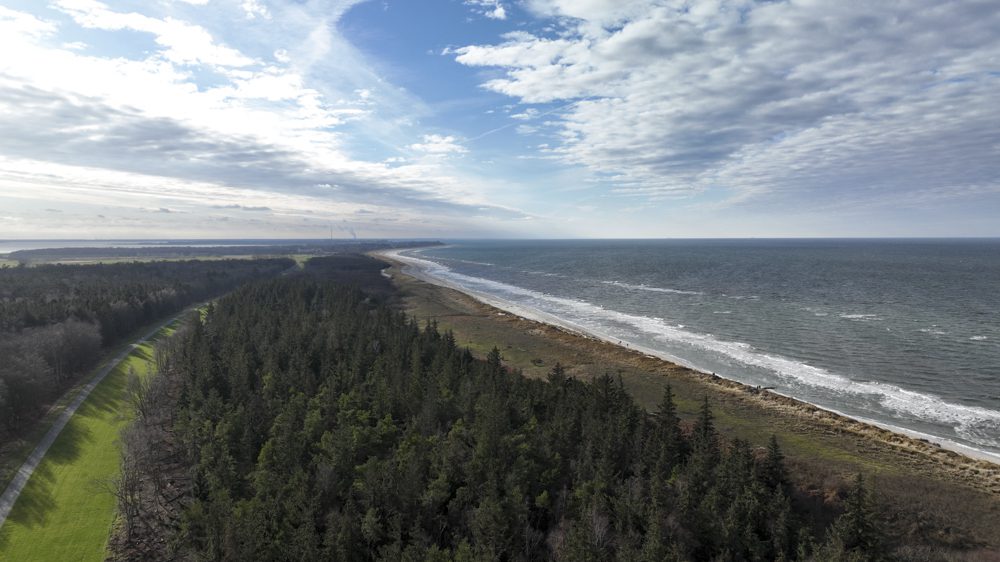 The North East of Germany
At the end of January 23 I was participant of a photo workshop. Theme was the Black and White High Contrast Photography, short BW HC. This workshop was organized by the LEICA Academy Wetzlar.
I must say the landscape in North East delivers many motives to take in BW HC.
I also took the opportunity to visit Stralsund an impressive old town with a long history and Rügen, Germans biggest Island. Rügens nature and countryside also offers many Photo sceneries.
The Workshop
The target of the workshop was to detect scenes covering the black and white motive criteria and fix them. How to develop a BW HC Photo was a topic on the workshop. All workshop members have created impressive photos.
Here I will present you a few of my results. Hope you enjoy it:
Stralsund
Stralsund is a very old city in the northeast of Germany. It become famous during the Hanseatic Time. From 1630 till 1807 Stralsund was a Swedish Town. Later on it returned to Prussia. In the time of the GDR the old part of the city declined, many old buildings become ruinous. Today most of the buildings are renovated. The town is worth a visit. Please look at my images: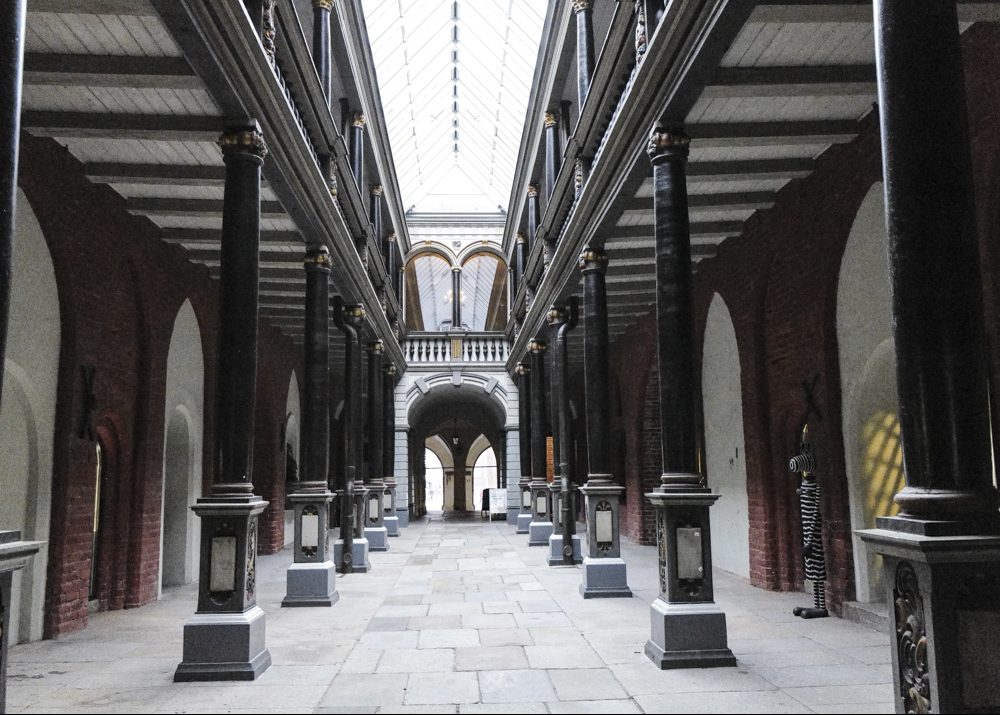 Stralsund the Ozeaneum
The Ozeaneum is a building to mention as architectural Landmark and museal collection of maritime living. Including huge aquariums with sea life. With my photos I want you to motivate for a visit.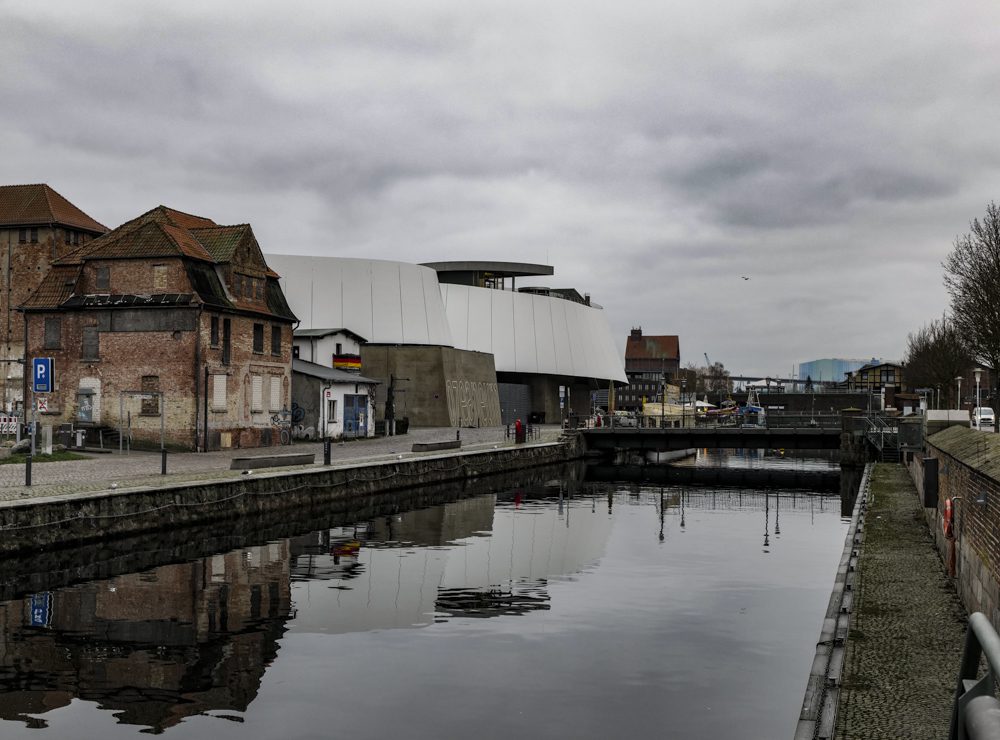 Rügen Germans biggest Island
Rügen is located in the baltic sea. You can reach Rügen over the "Rügenbrücke" from Stralsund. Rügen is famous for its nature. On my visit I went directly to the north coast with the chalk cliff. Here I took some photos in BW and color.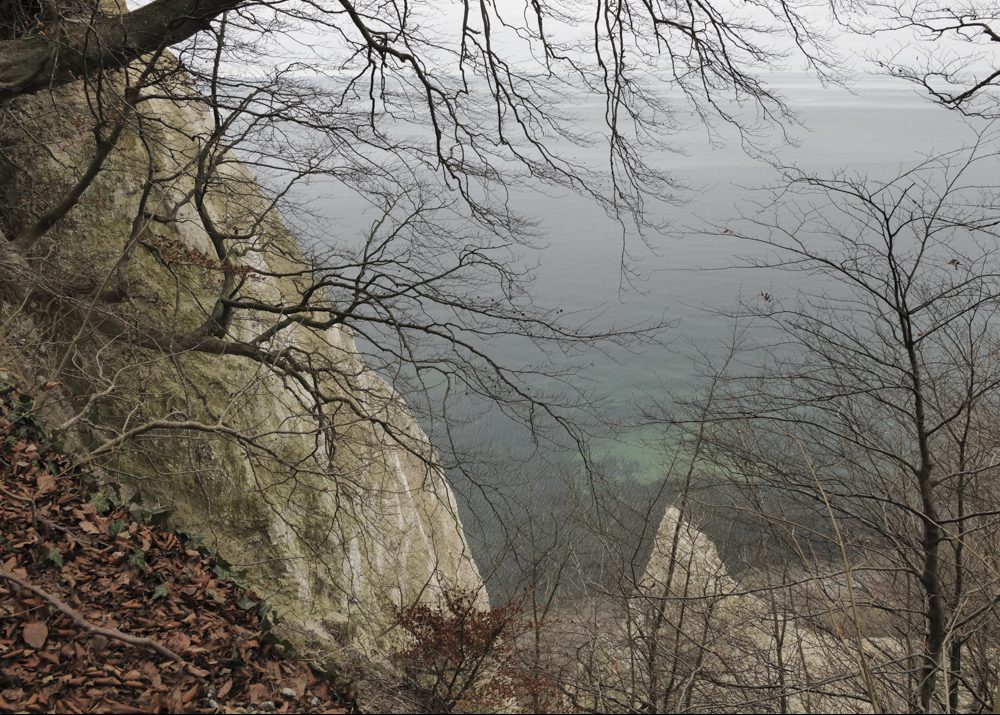 Last Remarks
To visit the area of north east Germany was very interesting for me and gave me some good photo results. If you are interested in motive don't hesitate to contact me.