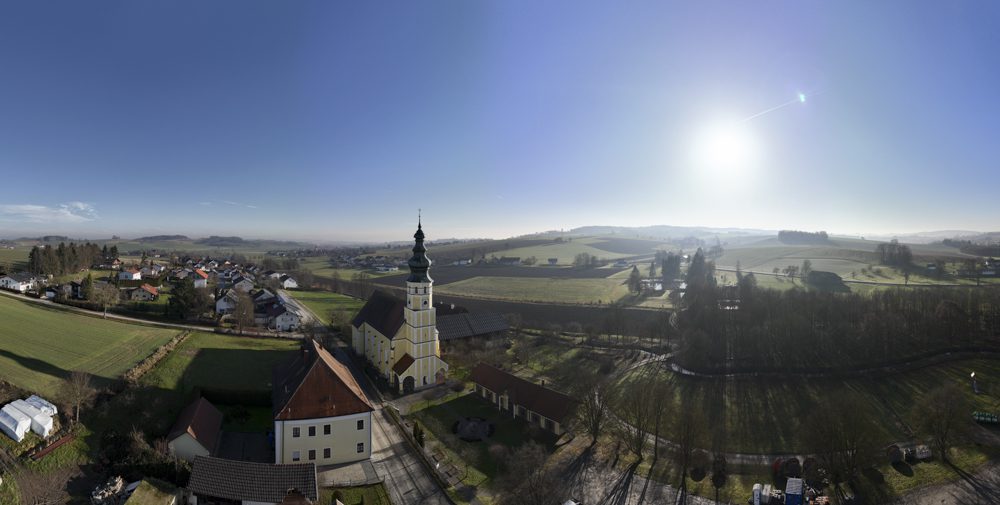 Tradition and Churches
The south east of Bavaria has a long tradition of religious live and culture. In the 15th century many churches where raised in this area. The churches are used in different ways. Some of them are churches of pilgrimage, some had local character as religious meeting point and even as cathedral in Passau. You will also find a church that was build in 19th century (Herz Jesu in Ludwigsthal).
Here the some buildings as photo examples: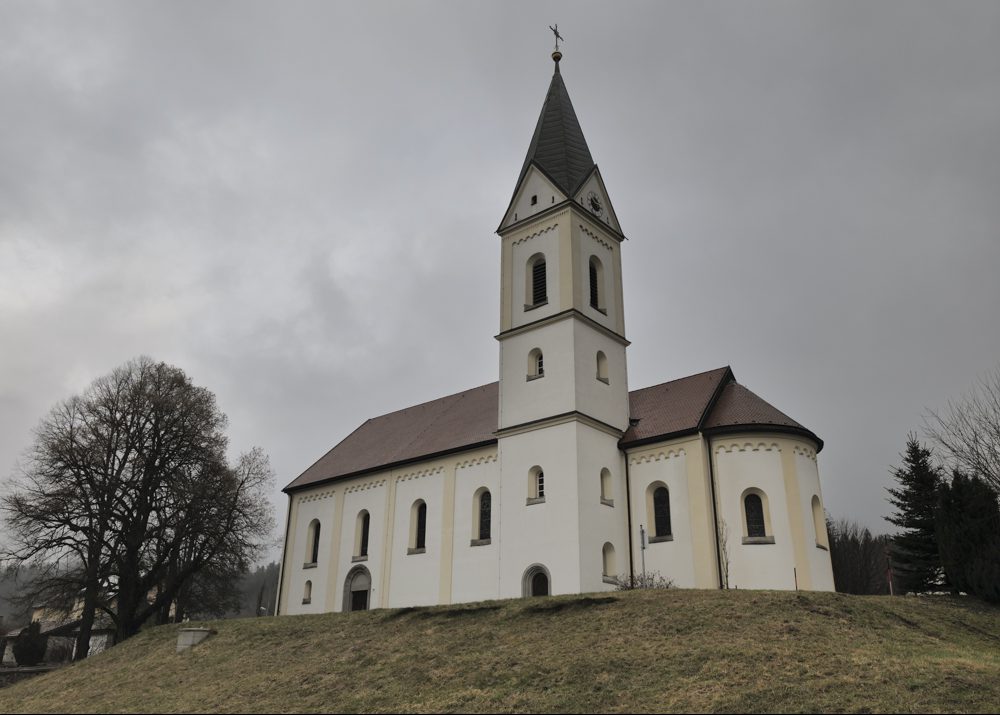 Religion and Art
The catholic church was always a sponsor of art in the churches. So you can find impressive art works in the churches. The Asam Brothers worked here in the 16th century. The Herz Jesu Church in Ludwigsthal was decorated in an early "Jugendstil" Style.
I will show you now some church impressions of the interior: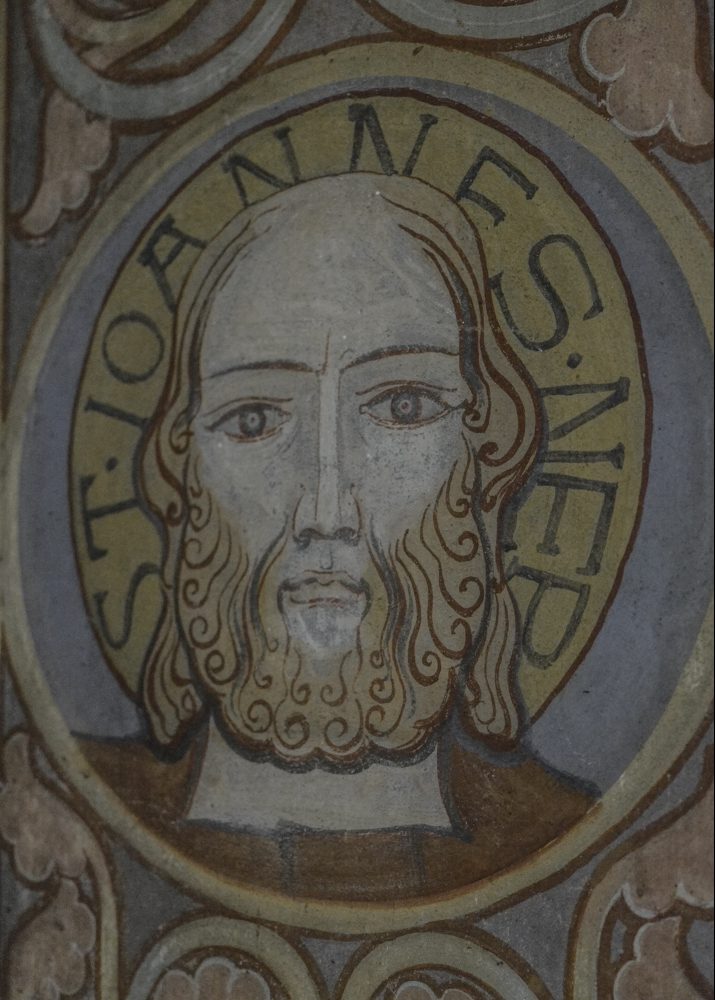 Here is a link to the "Bistum Passau". Here you will find explanations of each church.
My video will show you the churches: