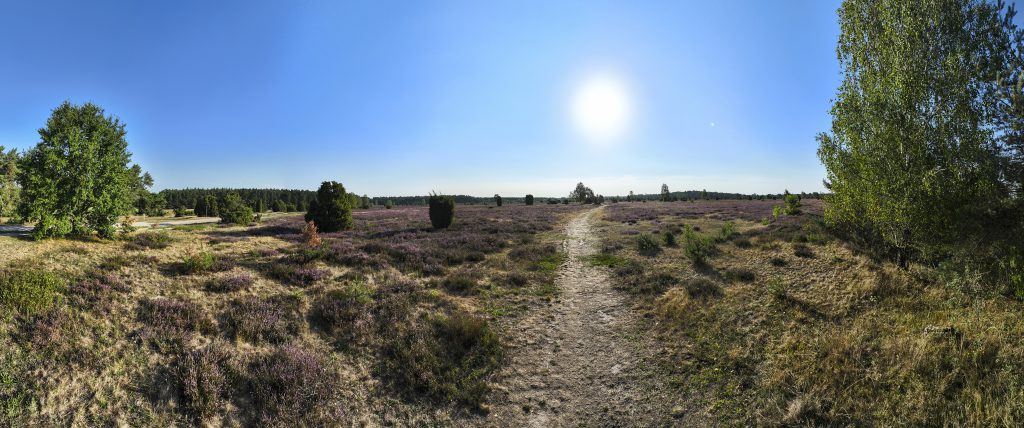 From August till September I visited the Lüneburger Heide. My home destination was Müden/ Örtze a little village near to Celle.
In this days I planned to photograph the BAUHAUS areas in Celle, want to document some glass objects during the exhibition Glasplastik und Garten 2022 in Munster nearby Müden. With Celle and Lüneburg I have visited 2 towns very impressive in this area. Do you like birds ? Then you have to visit the Vogelpark Walsrode, the biggest of its art. Also the nature around Müden is very interesting.
Müden the Village
Müden is a village with more than 800 years of history. Here I present you some BW Photos of farmhouses, nature and St.Laurentius: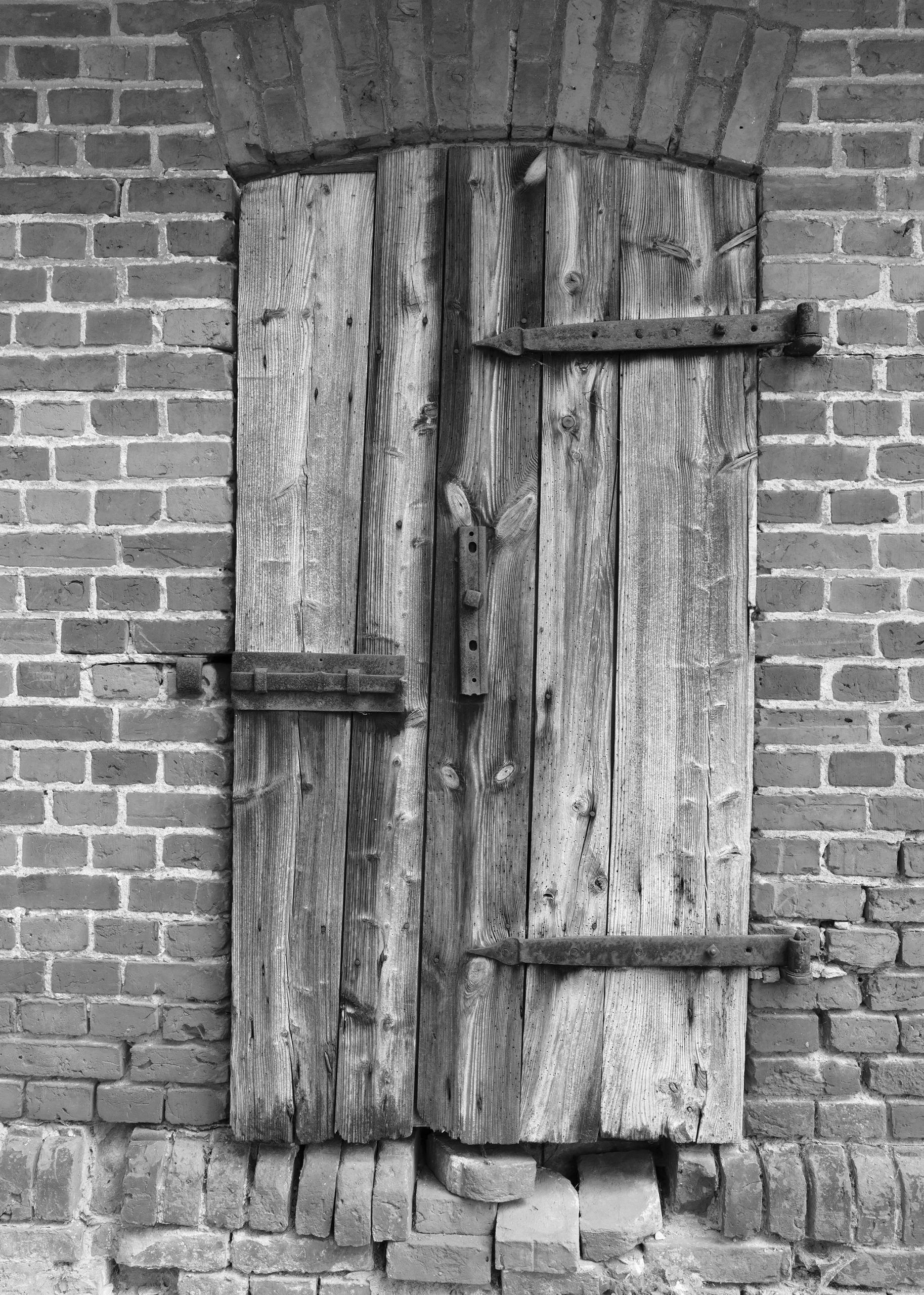 Garten und Glasplastik 2022
The event takes place every 3 years. Last time 2019 short before COVID-19. At this time my impression was, there is a loss of glass objects. In 2019 there have been many more and more impressive objects. But nevertheless some artist works are still impressive. Here I will present you some photographic examples: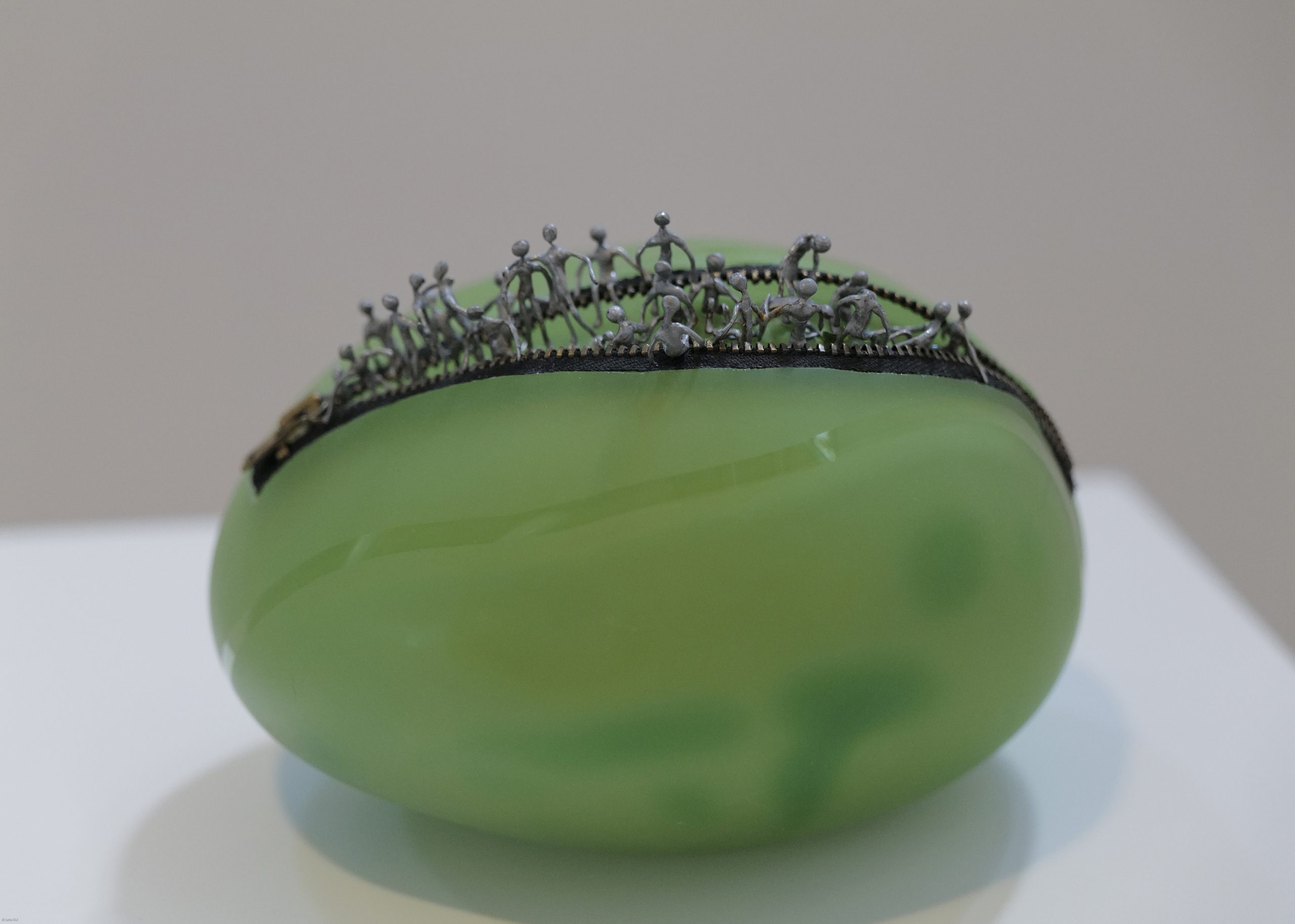 Celle the Town and the BAUHAUS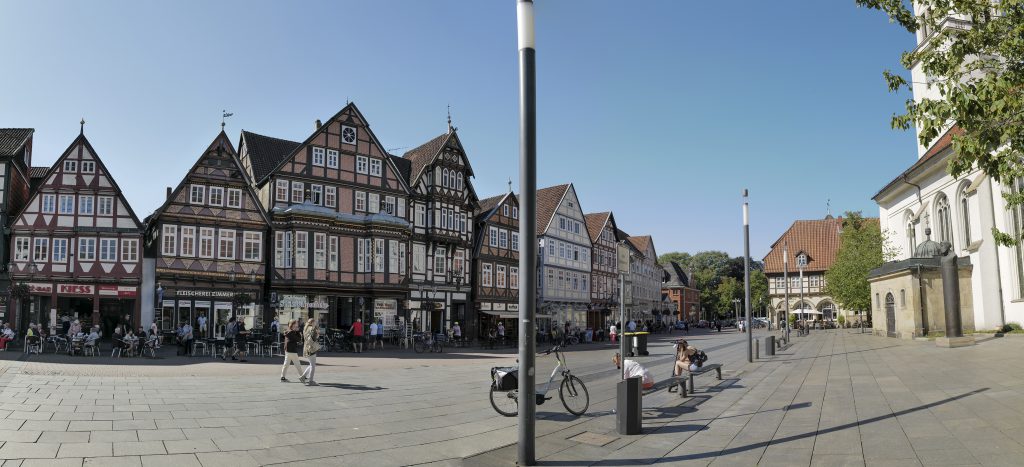 Did you ever know that Celle is very important for the BAUHAUS Style. Otto Haesler lived here and has created many BAUHAUS buildings. Located on different areas in the town of Celle you will find a wide variety of villas, family homes and block of flats. Here you will also find also the Otto Haesler Museum, which gives a view inside the living circumstances at the BAUHAUS time.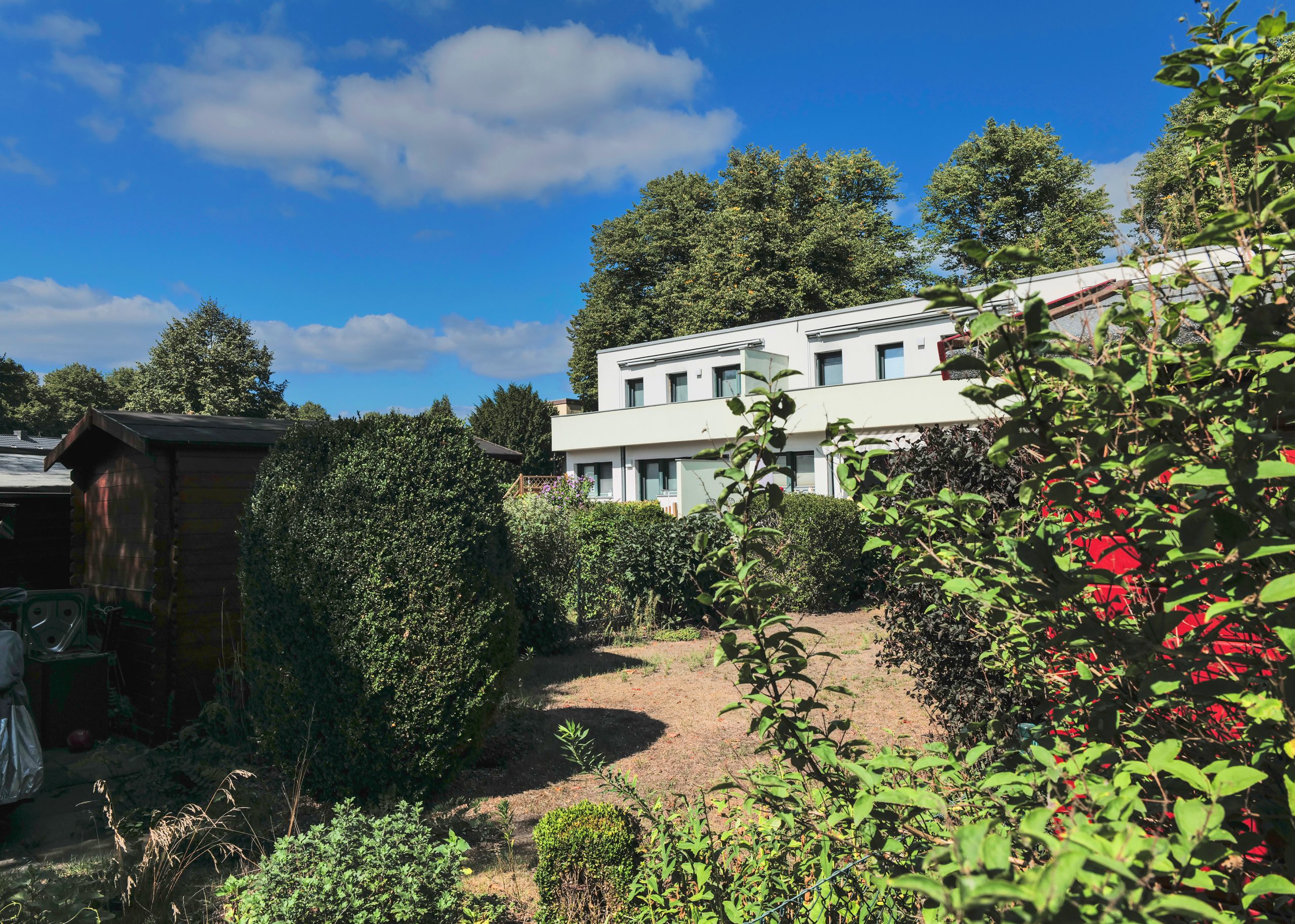 The Celle Kunstmuseum presents a marvellous collection of modern light installations. Have a look: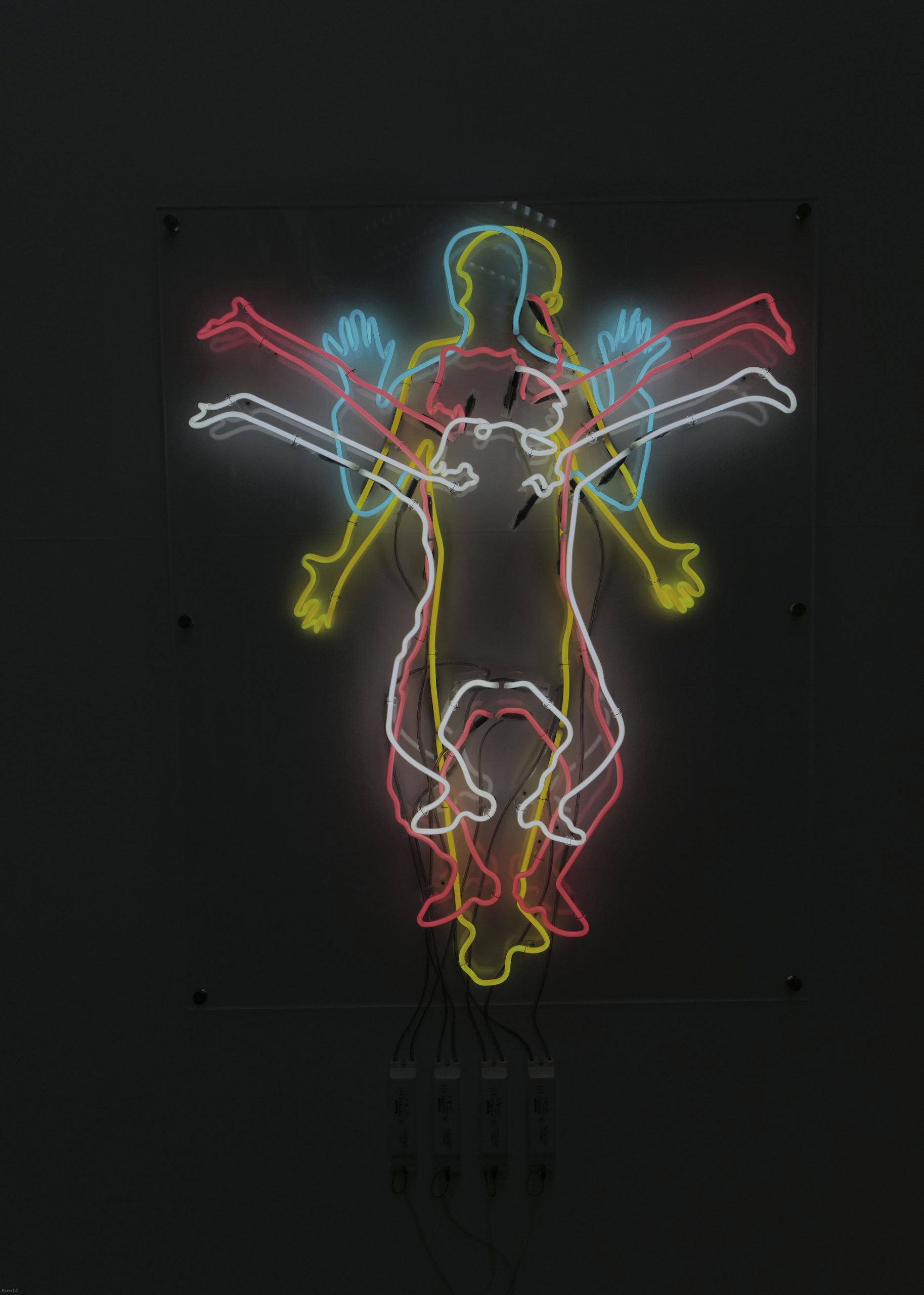 Vogelpark Walsrode where you can visit the birds
Do you want to know all about birds ? Then you must visit the Vogelpark. Here you will find all answers on the living object (sorry birds).
Areas with free flying birds, bird shows and the well kept park area, this you will find in the Vogelpark.
Here some bird impressions: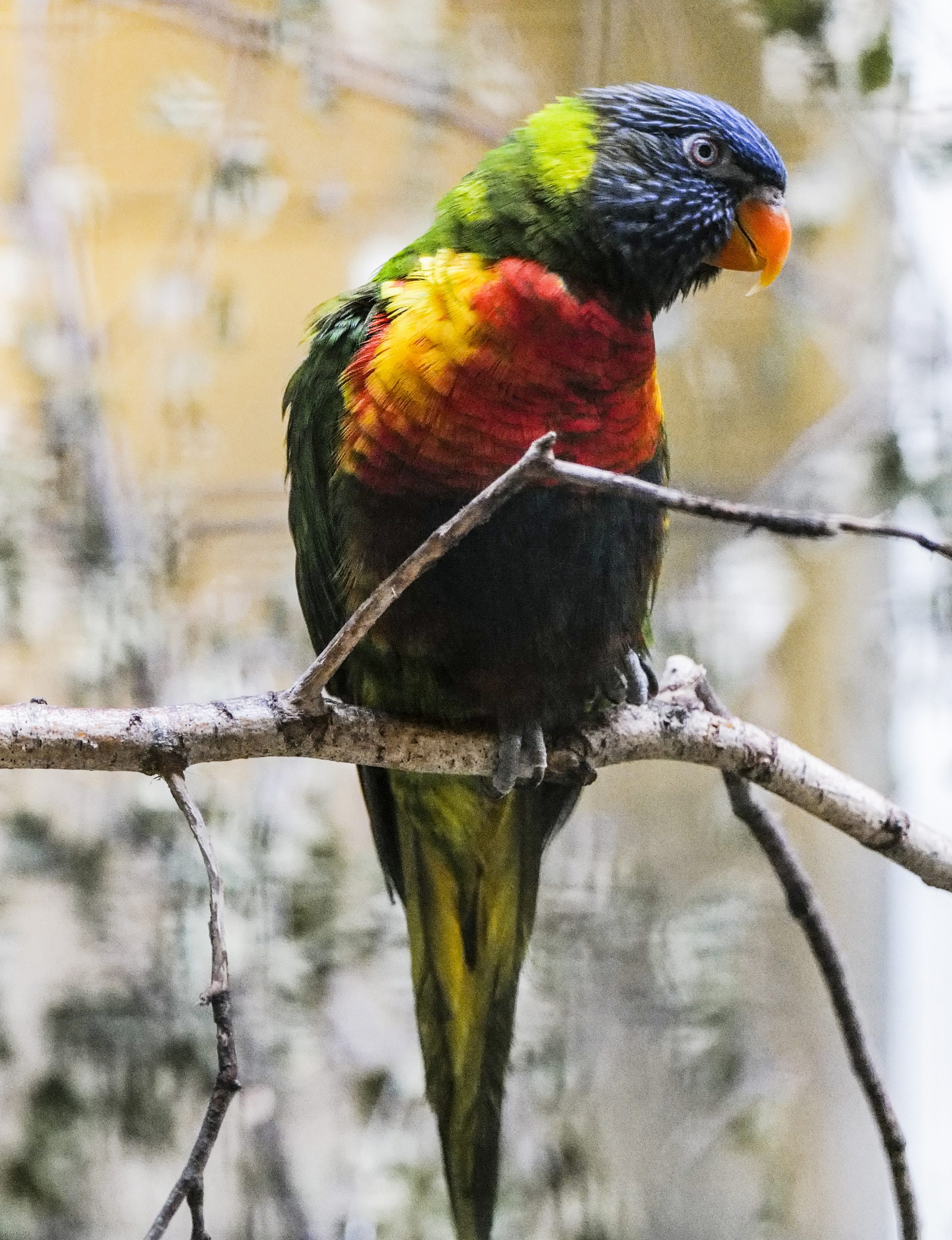 Lüneburg and the Lüneburger Heide
Lüneburg was first mentioned in 956 AD. The town become very rich, thats because in Lüneburg salt was found. From that time many salt refineries where founded and Lüneburg supplied Northern Europe with salt. Lüneburg was member of the Hanse.
As the salt productions needs many wood at this time, the Lüneburger Heide raised out of the woods (this was one of the reason). A reason also the soil around of Lüneburg is not vera fertile. Agriculture based on sheep farming become standard. This formed the heathland.
Let me give you some impressions: