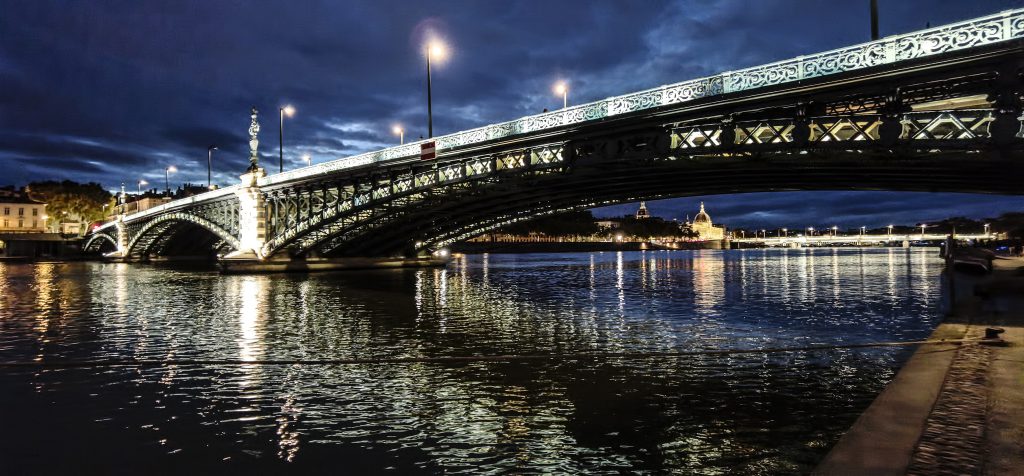 At the start of October 2022 I started a little Tour de France. The tour started at Nancy, my next destination was Lyon and the final destination was Beaune in Burgundy. With my Photos I will give you some impressions of the beautiful towns. Let me mention: All Photos have been recorded with my Huawei P40 or with the pocket Lumix camera of my wife.
Nancy
Nancy is the capital city of Lothringen. The town has a very old history and firstly named in 800 bc. Ludwig XIV annexed Lothringen in 1766. For his father in law Stanisław Leszczyński the Place Stanislas was build. Nancy is also the capital of the Art Nouveau in France. Here you find some pictures: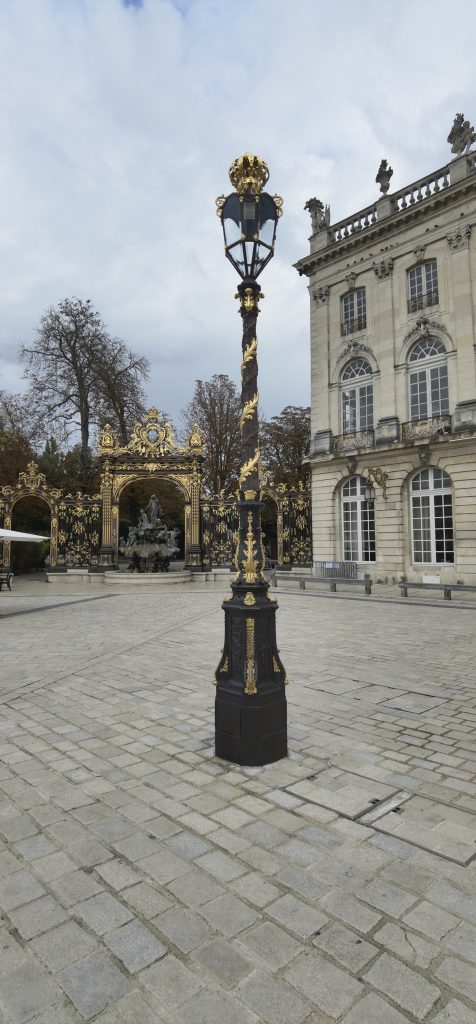 The next day we continued our journey to Lyon, due to an accident on the autoroute it took more then 8 hours time, so we could admire the landscapes between Nancy and Lyon.
Lyon
Lyon is also a very old city and now the 3rd largest city of France located between the rivers Saone and Rhone. I was very excited to visit the town first time. And at the end I was very impressed of the town. You have districts where the silk industry was working. But also old town areas with a medieval character. The new town areas have been build at the end of 19th century. Look at my photos they will show you the beauty town: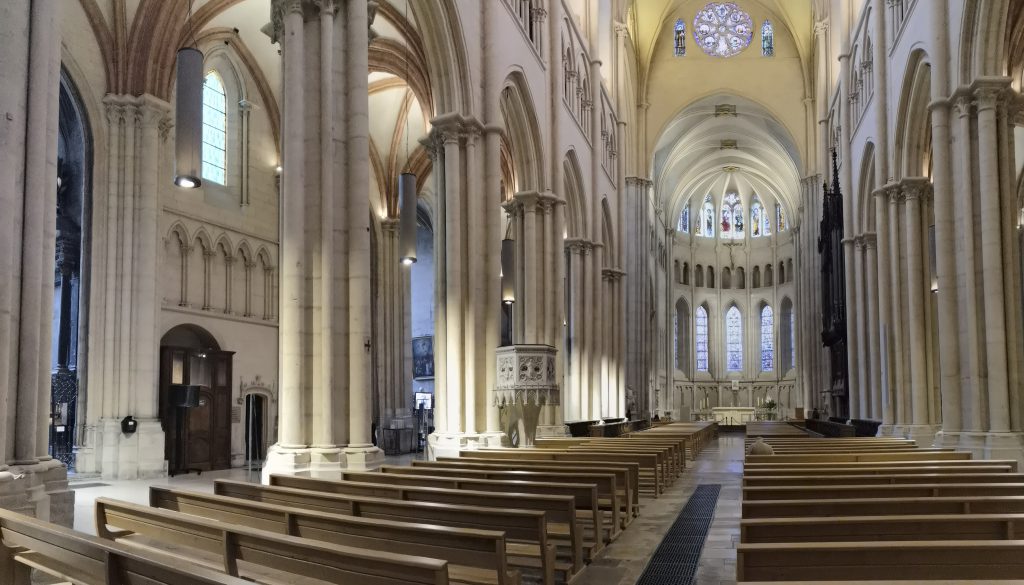 After 3 days in Lyon we started back to Germany with a stop in Beaune.
Beaune
Beaune is a town close to Dijon the Capital of the Burgundy, but Beaune is Capital of Wine. Here you will find many wine merchants with the finest wines in a picturesque environment. Most impressive the Hospital of Beaune a donation of Nicolas Rolin.
View my photos to gain an impression: