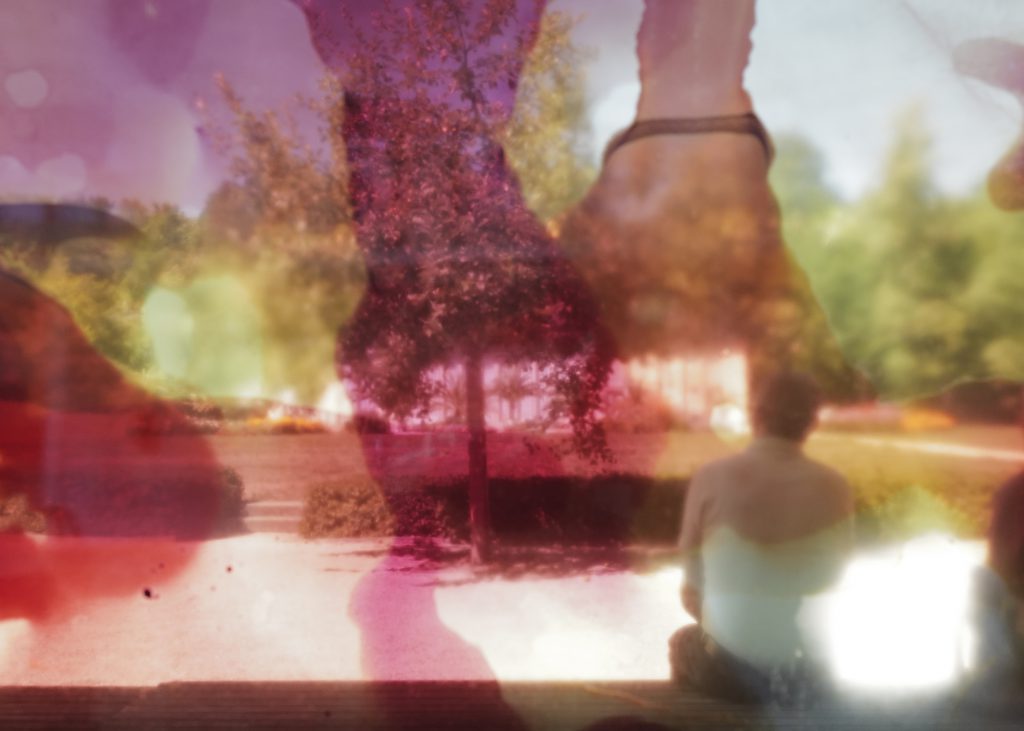 The Event
In 2022 the Coburger Glaspreis took place. This event presents the actual modern glass design in Europe. I must say it is an impressive presentation of "How to create artist ideas in glass". I have shot a lot of photos but I cant present you my results due to copy right reasons. The catalog of the contest will present all artwork to you.
The Locations
The Contest is split into two locations. The first place is the Rosenau Park, in the Glass Museum of Modern Art.The second place is the Veste Coburg. Even the Veste Coburg has formidable collection of ancient and modern glass.
Location Rosenau Park
Here you will find the exhibition hall with the glass art. The hall is located in the Rosenau Park Coburg. In the park you will find also the Orangerie, today a restaurant. And the Rosenau Castle where Price Albert the husband of Queen Victoria was born in 1819. Queen Victoria loved this place and visited the castle several times. Let me give you some photo impressions: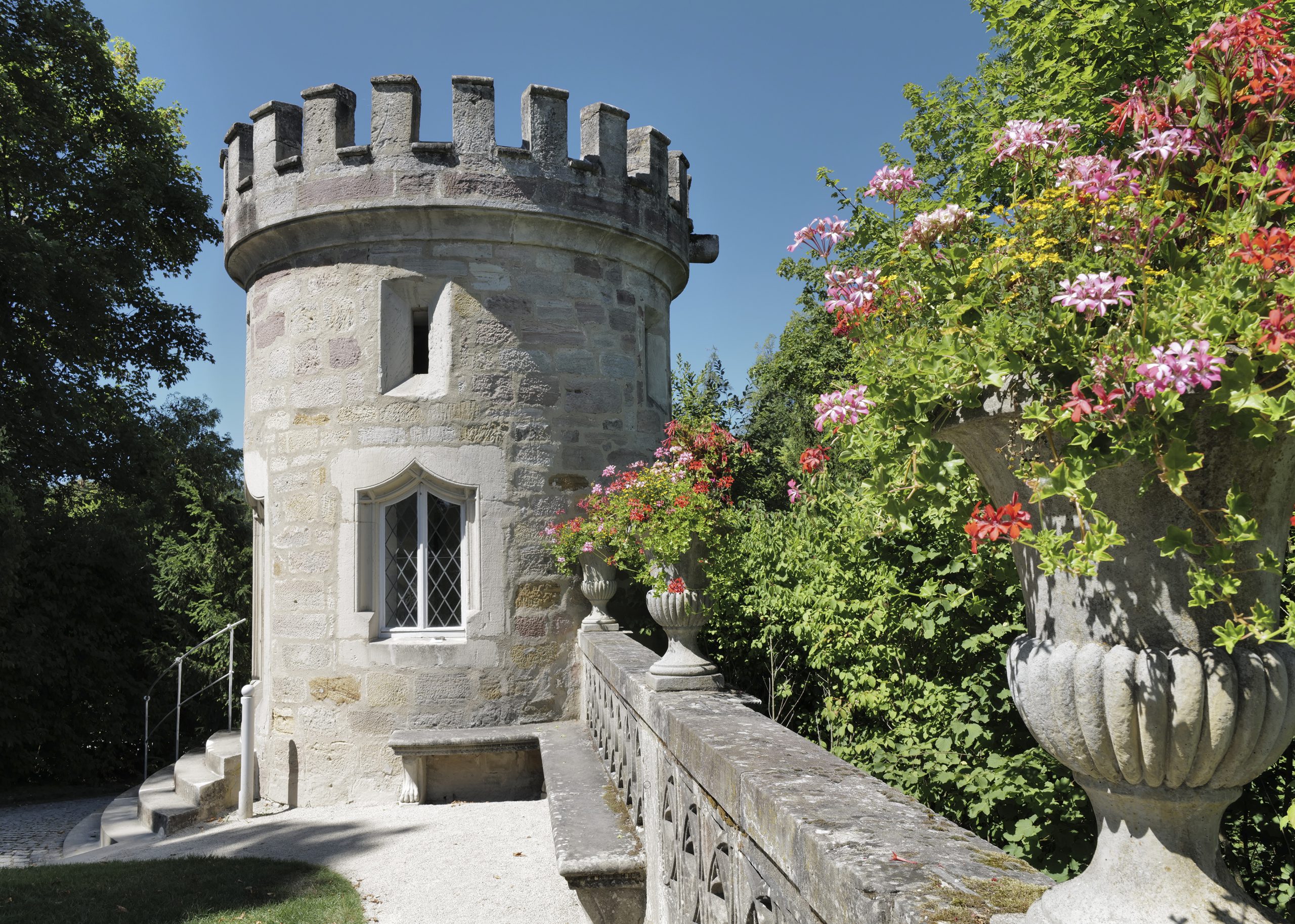 Location Veste Coburg
The Fortress Coburg is located above the town of Coburg. An abstract of the history and the architecture you will find using the link to Wikipedia. The collections in the Veste are also very interesting. In 2022 one part of the Glaspreis 2022 had the presentation here.
In the fortress you will find an amazing collection of buildings and walls. Here some photos to give you an idea: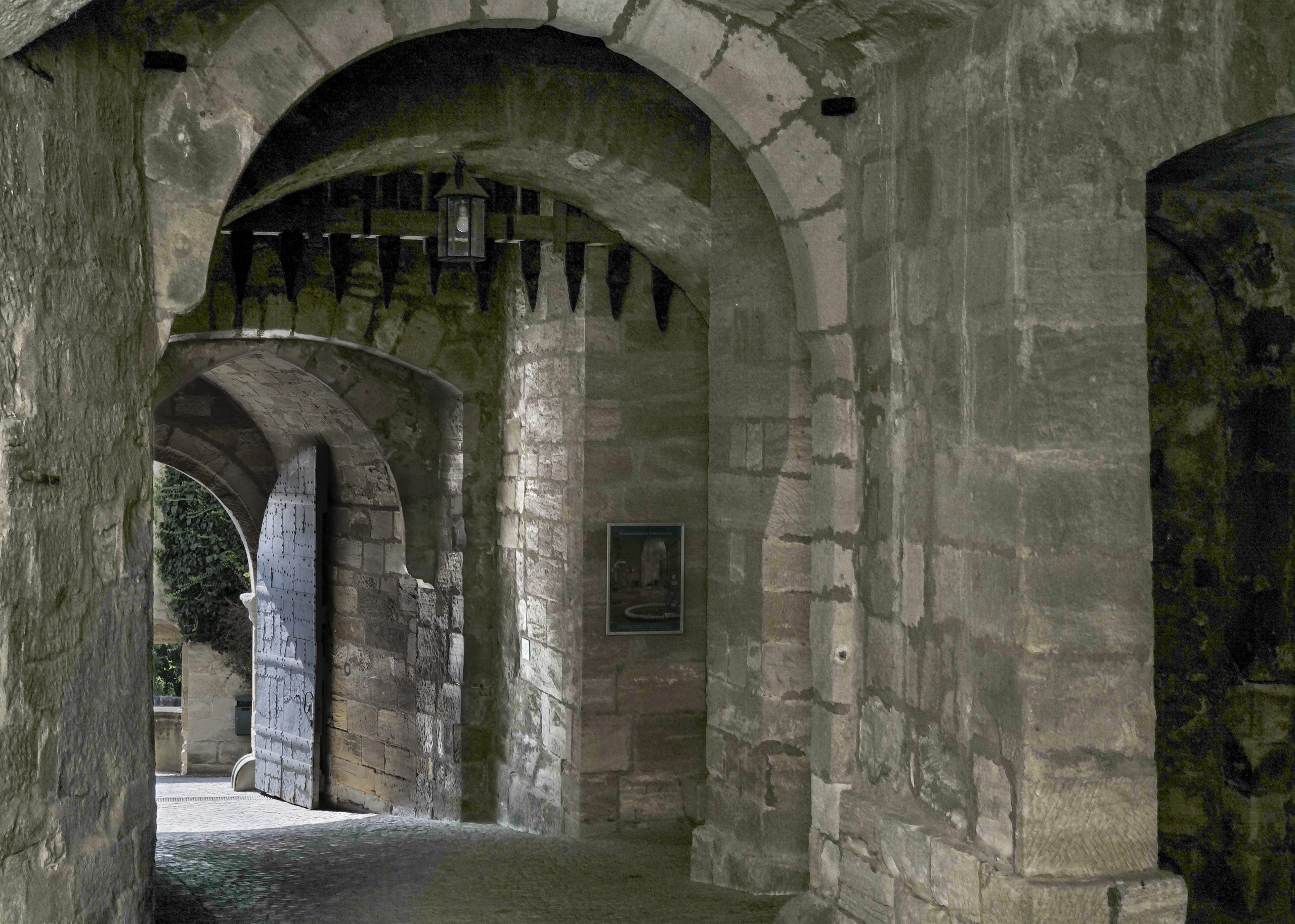 In the Town
Coburg is very interesting town. Thats why you will find here ancient buildings in an imposing ensemble. As example have a look at the market place. The Town Hall (Rathaus) is in dialog with the Town House (Stadthaus). In the middle of the place you will find the statue of Prince Albert. The Statue was donated and unveiled by Queen Victory.
My photos will show you some aspects of the Market Place: