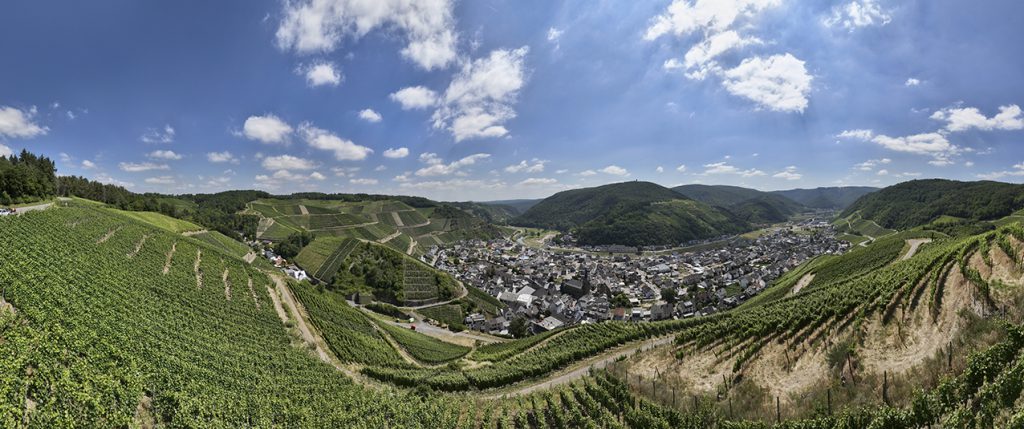 First Visit after the Flood
Living in cologne I have visited the Ahr area several times a year. Its a beautiful landscape and you can taste and buy wines with a very good quality.
On 14th July 2021 a huge flood destroyed nearly the whole infrastructure and many houses in the valley.
More than 130 people did not survive the flood.
Now after one year of reconstruction work I decided to visit the "Ahrtal" to gain an impression how is the situation now.
At the first glance, standing at the valley entrance, the feeling is "Nothing Changed". Green vineyards along the valley a magnificent view. The images will present some impressions: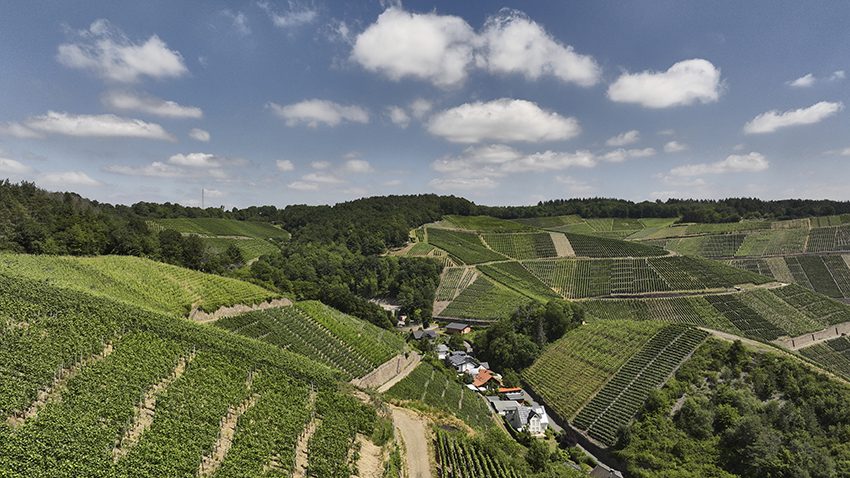 In the Valley of the Ahr
Descending into the valley at the first moment it seems the infrastructure is intact. But looking around you will find many traces of destruction. Bridges sweeped away, river banks carved out, huge stones laying in the river, houses with massive damages.
Have a look at the images: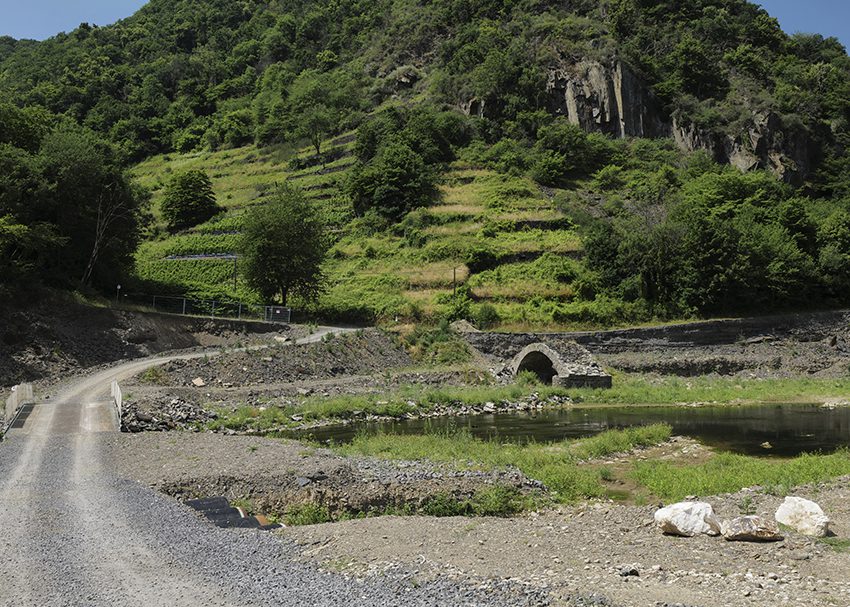 At the Wine Shop
Visiting the Ahr means also taste and buy wines. The Ahr area is known for red wines (type "Spätburgunder"), white wines (Riesling and other white grapes) also sparkling wines with a high quality you can taste and buy here. The good news: Some taste and rest places have opened yet. So come here and feel well. The people living here will be thankful. Bike riding, hiking and so on is also possible.
To buy some wine I have visited the "Weinmanufaktur Walporzheim". Its an idyllic place where you can also take a rest also taste wines and buy them.
Some photos that will give you an impression: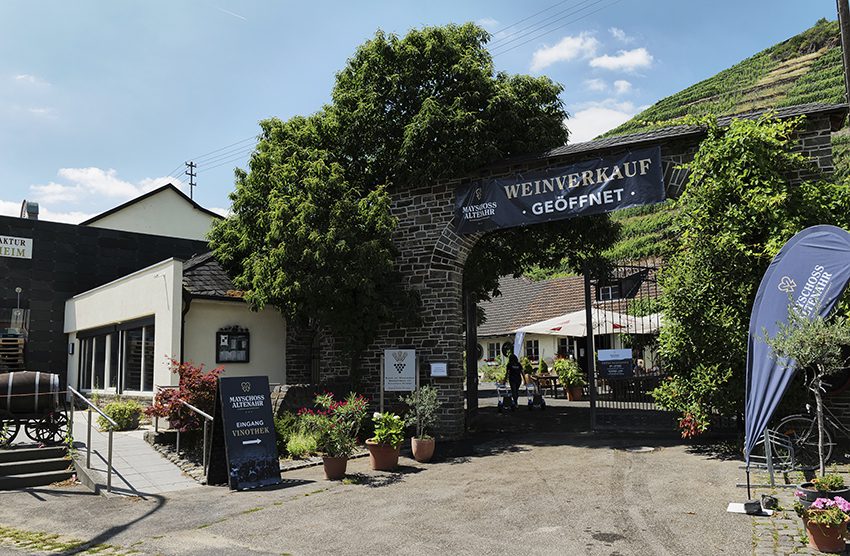 Bad Neuenahr also worth a Visit
After the visit of the wine shop I decided to visit Bad Neuenahr also. Bad Neuenahr is a town linked with Ahrweiler located direct near the Ahr on the way to the Rhine. Here in the town the damages are also massive. They are still working to repair the infrastructure and houses but it may take some time before all the destructed items have been rebuild. You will find here the reconstructed together with the damage nearby.
But People are working hard to rebuild the city: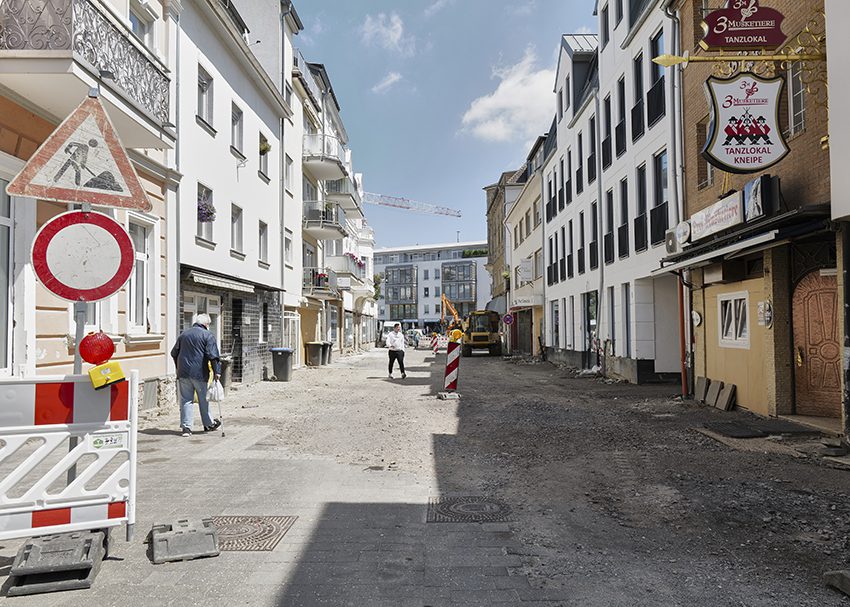 Conclusions after the Visit
I will still come here to enjoy the landscape and taste and buy some wines also take a walk through the vineyards. I have the impression that the most of the people living here will stay and rebuild what has been damaged. But also the help is still needed and politics must supply the people to rebuild their future.
What has to be done to avoid this massive destruction in future. We all have to work on it. Climate change was the reason also the people wanting to regulate the nature.