Art Event in Mecklenburg Vorpommern
After two years of Corona the yearly event "Kunst Offen" started again 2022 in Mecklenburg Vorpommern. This event normally takes place every year at Pentecost. It is hard to choose which presentation is worth a visit. You will find an information brochure. Please visit this Link to get more information:
To give you an impression, this photo I took at Kummerow: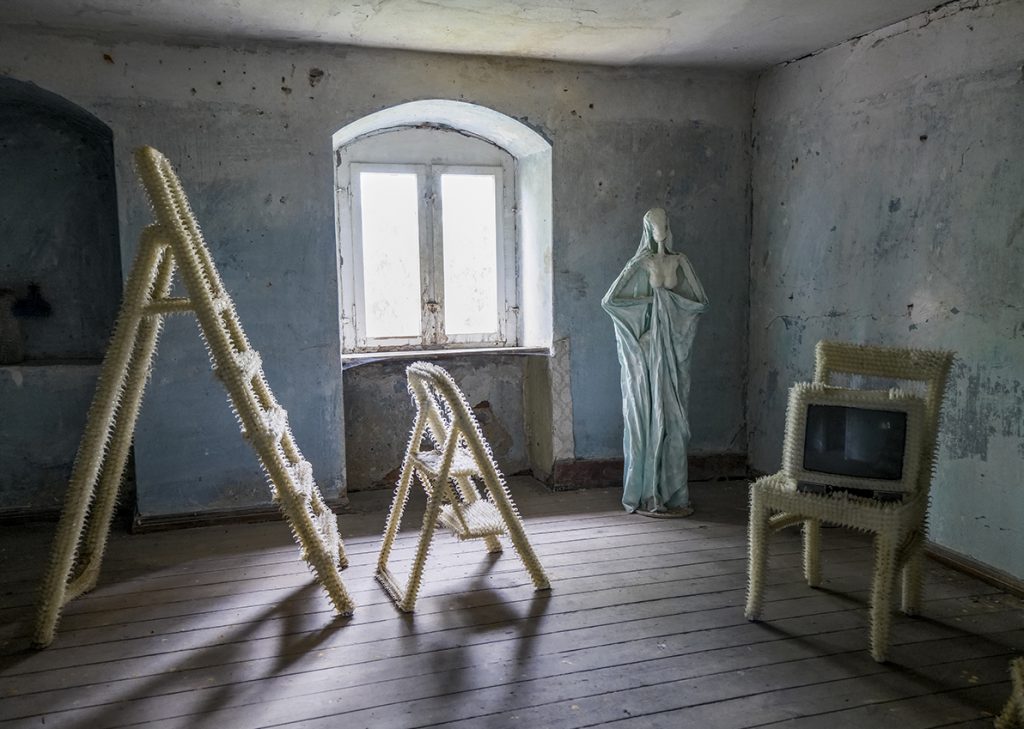 Nature Events
The nature will present best images. I will show you some shots: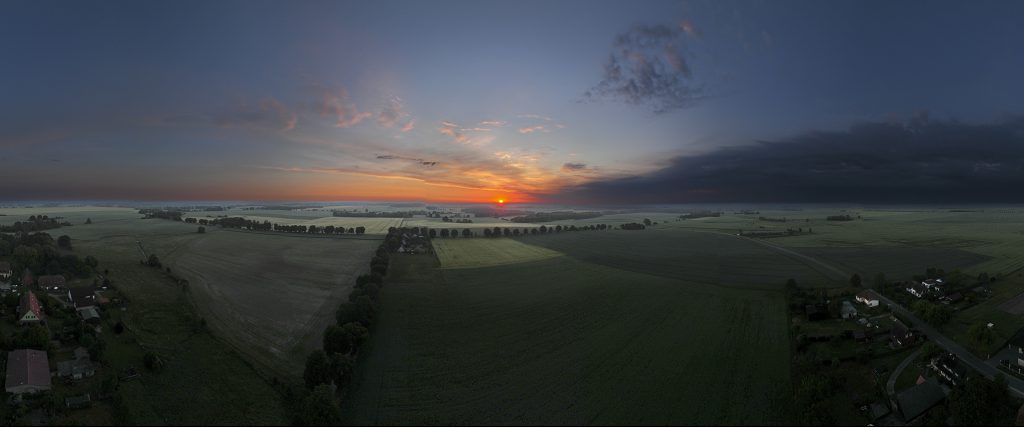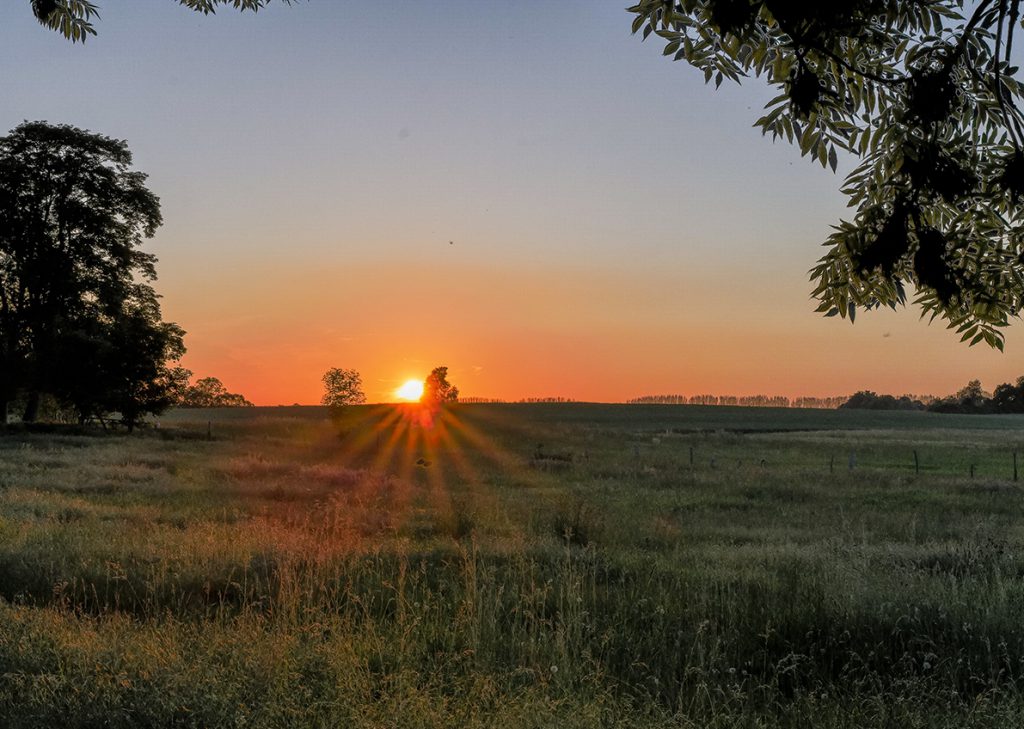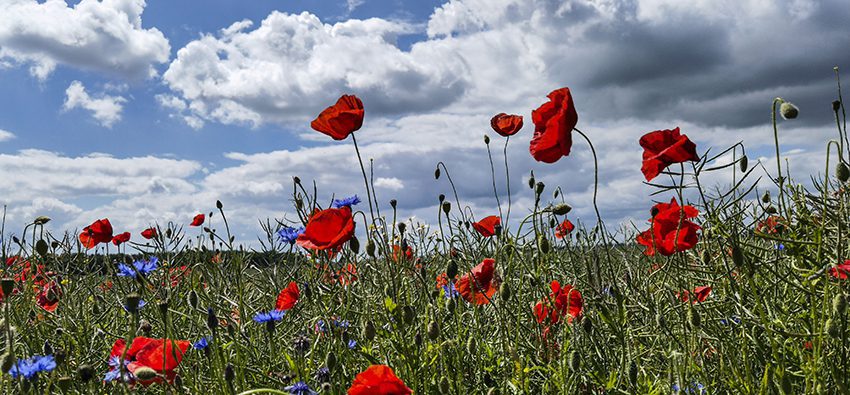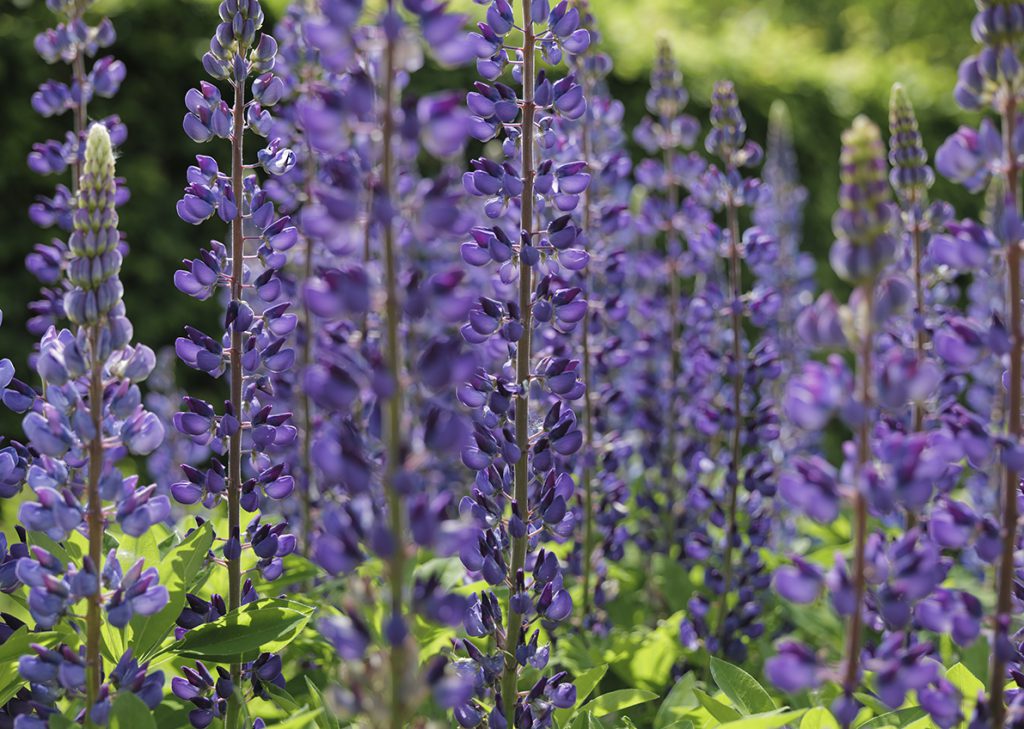 Röbel the Small City at the Müritz Lake
Röbel is a small city located at the Müritz Lake. The advantage: Even in summertime the city is not overcrowded like Malchow or Waren. At this place you will find one of the best disk record manufacturer in the world.
The city was founded in the 13th century and has a quaint history. Now you can reach Röbel on the autobahn A19 (Exit Leizen). From Hamburg or Berlin it takes nearly the same distance.
Here you will find many opportunities for leisure like hiking, swimming, biking, … . Röbel has a boat haven and some very good camping places near the water.
For photographers: You will find here many nature and architecture motives. I will present you some of photos recorded in Röbel.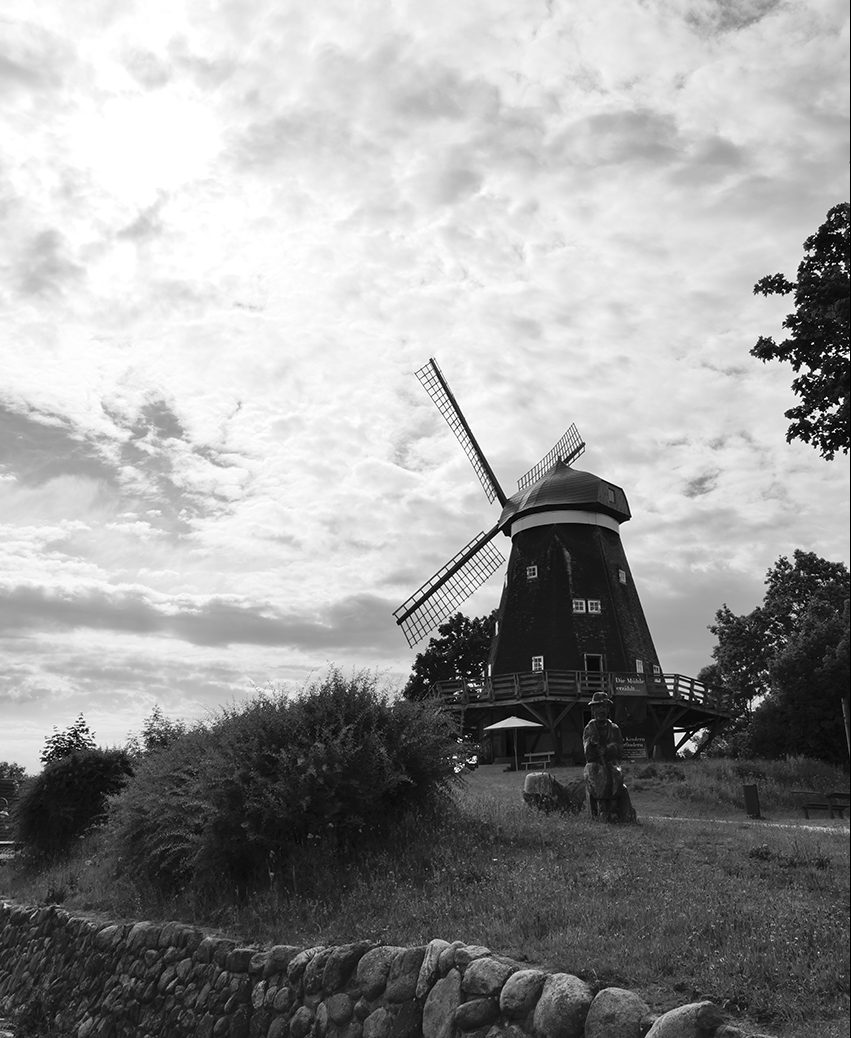 Castles and Manors
In Germany Mecklenburg Vorpommern is the region with the most castles and manors. Some of them are renovated, many in in a ruinous state. But nevertheless all of them are worth a photo: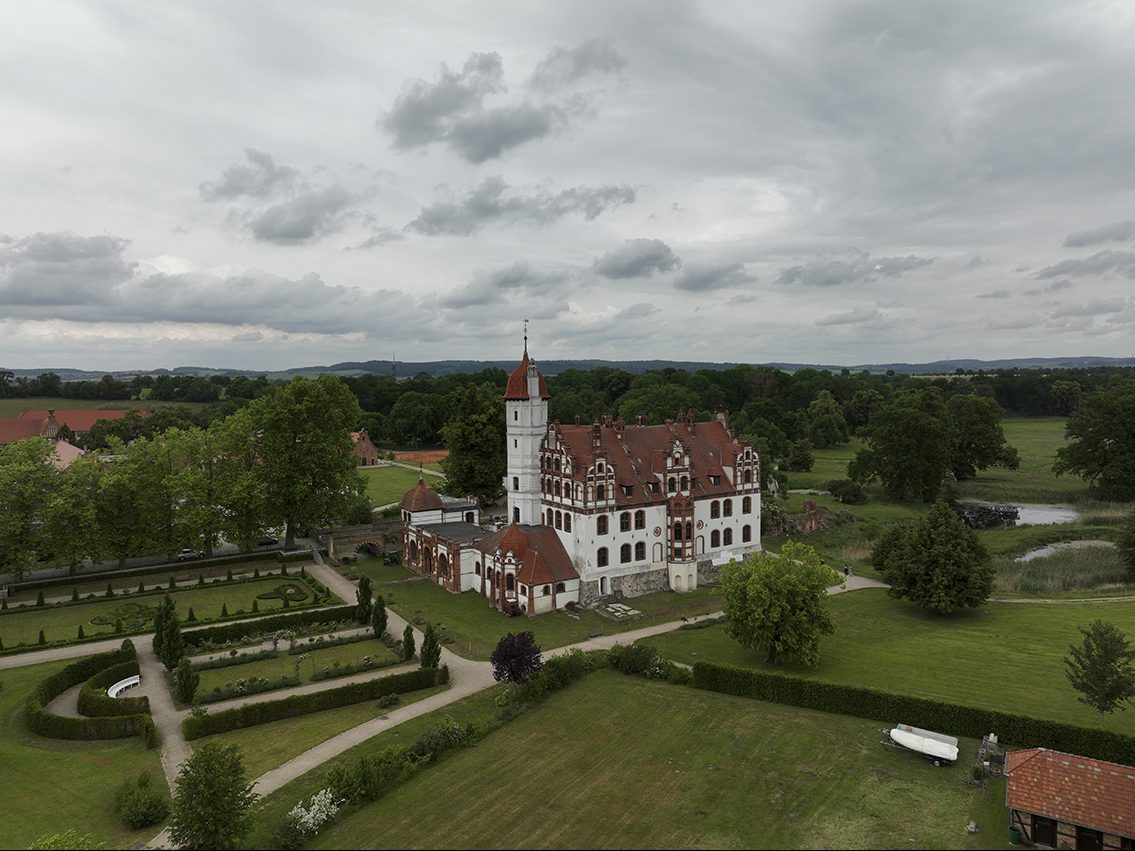 Video about Castles, Mills and Birds in Mecklenburg-Vorpommern
Based on my impressions at the visit I have produced a YOUTUBE-Video. This video will show several Castles Grounds , the mill in Röbel and the environment also some wild birds. Please have a look: