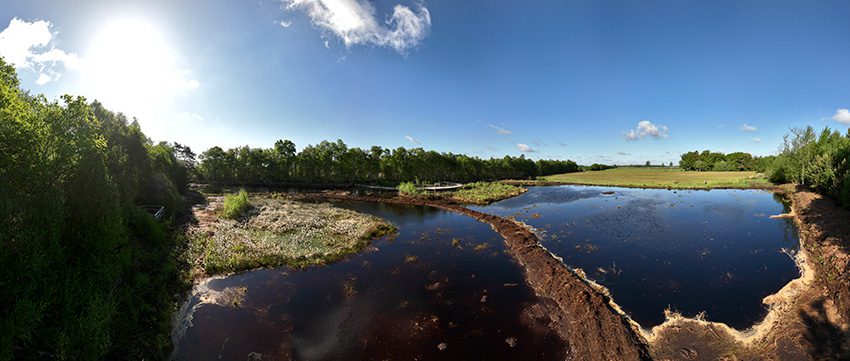 Worpswede the Artist Colony
At the end of the 19th century some Artist of the Kunstakademie Düsseldorf settled down here to found a new art of painting. The first artists working here are Fritz Mackensen Hans am Ende, Otto Modersohn, … . They have been impressed by the nature and the people living here. You must keep in mind this was not a rich area. People where poor and the living was not easy.
Later on also other artists decided to stay and work here at this place. So one can say before the 1st and 2nd World Ware all creative movements have been represented in Worpswede and have been deeply influenced by the artist work.
To get an overview please refer to:
The Photo Workshop
The Leica Akademie has organized this workshop in Worpswede several times, once a year. Our referent Siegfried (named Siggi) Brück is a very experienced photographer in several fields of photography. With his knowledge he could give us valuable hints to create better images. He was accompanied by Dr. Helmut Stelljes. Helmut is the living encyclopedia of Worpswede. He knows all about this location.
One aim of our work was to take the spirit of the location. And this is the nature around, architecture of the buildings and the artwork. Here you will receive some impressions: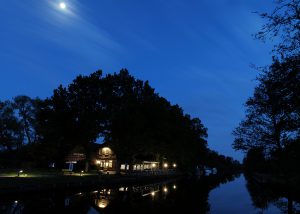 Here you will find the Amazon Link to the Photo Book of Worpswede created by Siegfried Brück and Helmut Stelljes:
My Photos
I also want to present you some Photos I took at my time in Worpswede: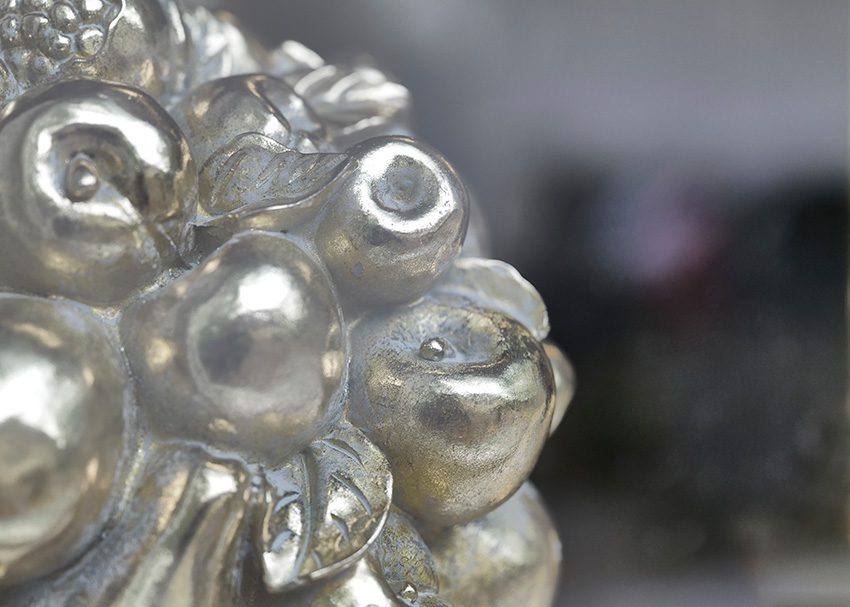 Video: Tasting Worpswede
During excursions of the Leica Workshop I took some video sequences. Out of these snippets I have produced a Video to give you some impressions in and around Worpswede: